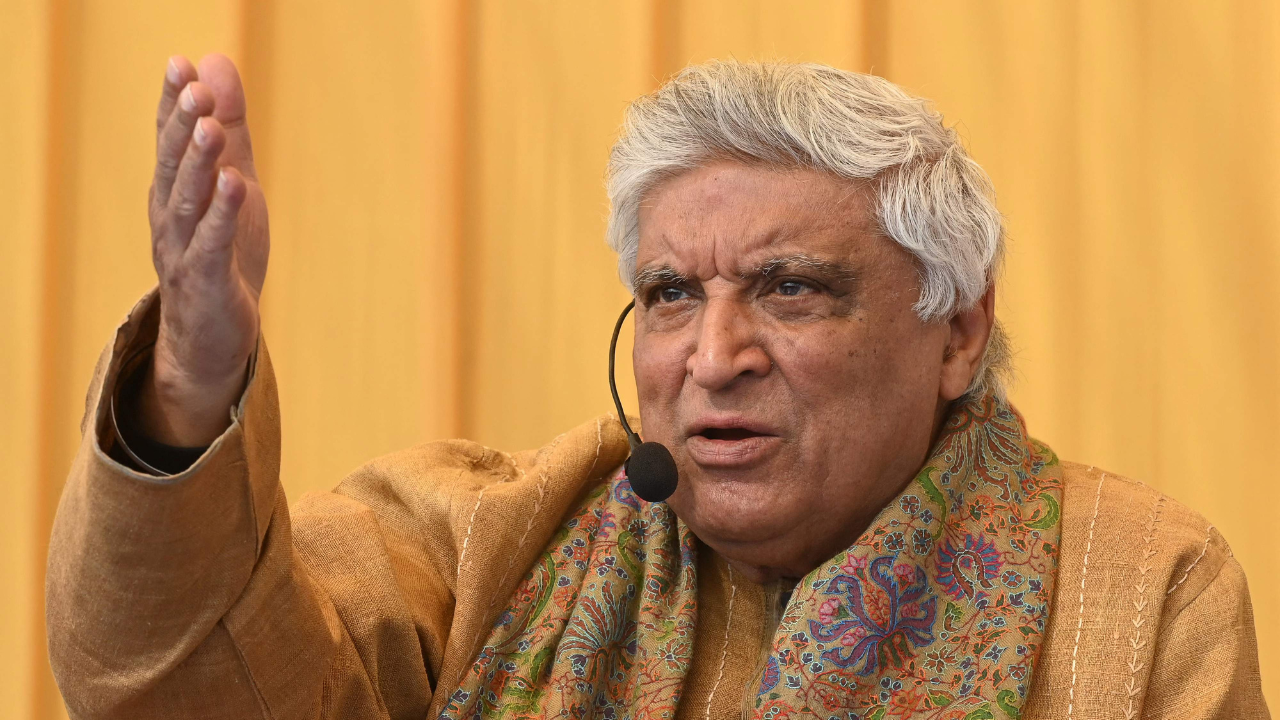 NEW DELHI: Bollywood lyricist
Javed Akhtar
reminded Pakistan that 26/11 plotters are "roaming" in that country and yet to be brought to justice.
Akhtar was in Lahore recently for literary festival. He was interacting with the audience when he held up the mirror to Pakistan.
Speaking about strains in India-Pakistan relations, Akhtar said that Indians have reasons to be angry.
"We organised big concerts of Nusrat (Pakistani singer) and others, but your country never organised a Lata Mangeshkar concert." The audience broke into a loud applause of approval at Akhtar's remark.
So….. #javedakhtar sahab went to #Lahore for #FaizFestival2023 and said this! 👏🏻 👏🏻 👏🏻 👏🏻 👏🏻@Javedakhtarjadu sah… https://t.co/cW83ldSrhP

— Satya Nutella 🐀 (@satyanas) 1676872405000
Taking the cue, Akhtar waded into the subject of 26/11.
"I'm from Mumbai. Everyone knows about the Mumbai attacks. They (attackers) did not come from Norway or Egypt. They are still roaming around in your country. So if Indians are carrying that anger in their hearts, you should empathize with it."
10 attackers from Pakistan carried out the 26/11 Mumbai carnage in 2008. Nine of them were killed in action with Indian forces, while the lone terrorist caught alive was hanged to death after a fair trial.
Pakistan has not taken any concrete real action against the 26/11 plotters like Hafiz Saeed and Zaki-ur-Rehman Lakhvi.
They purportedly have the sympathy of the Pakistani establishment, and have been in and out of jail in cosmetic action.
The 26/11 court case too has dragged on in Pakistan, with no tangible progress.