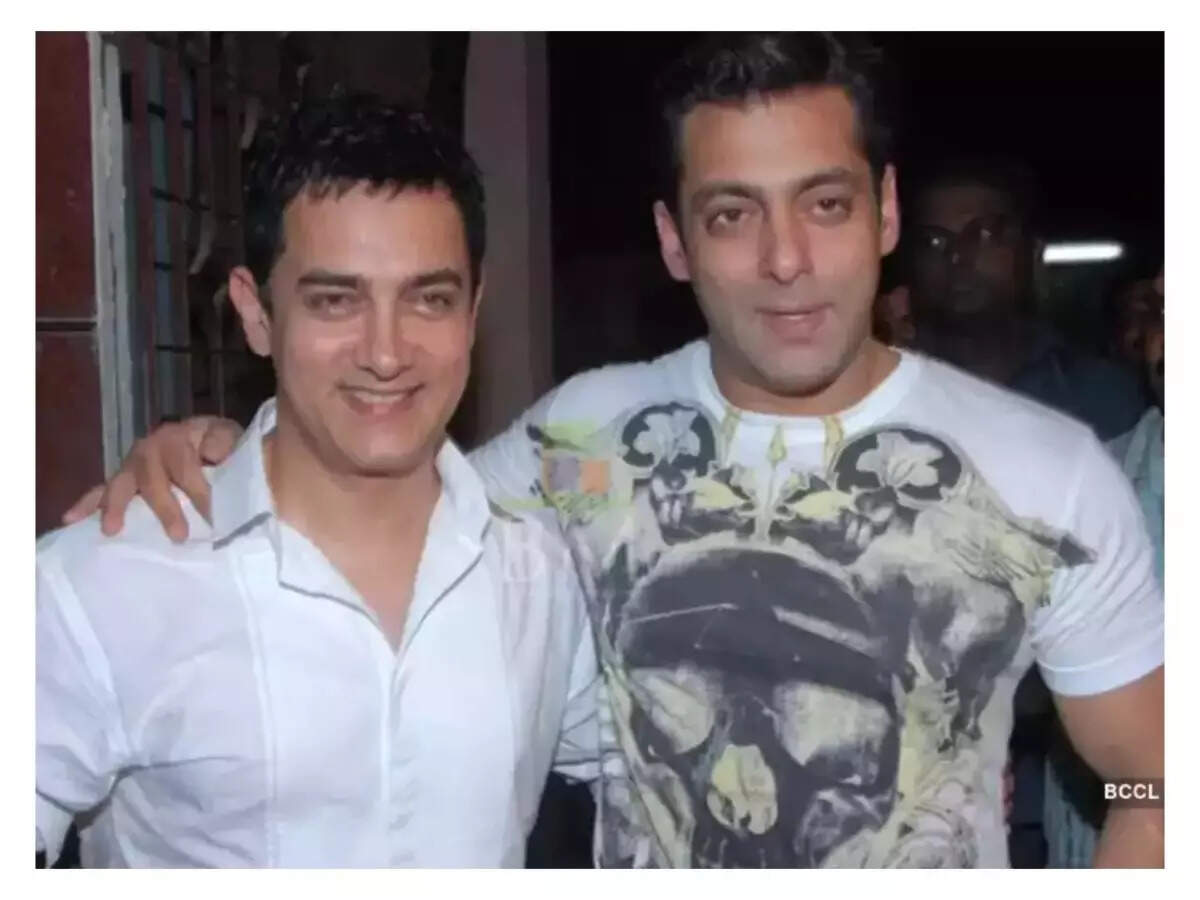 Last year,
Aamir Khan
had announced that he is taking a break from acting and has decided to step down from 'Champions' remake too. And soon speculations were rife that Aamir had decided to rope in his good friend
Salman Khan
to play the part in this Spanish remake.
According to the latest update, Aamir is all set to make a grand announcement of the film in March. Salman has reportedly liked the narration and they are planning to start shooting from June. A source told
Bollywood
Hungama that Aamir wants to announce his collaboration with Salman on his birthday in March. It remains to be seen if Aamir will make any big revelation on 14. With Salman Khan playing the lead, Amir Khan is in charge on the creative front of 'Champions' remake, which was to be helmed by RS Prasanna.
Last year Aamir had addressed reports of 'Champions' remake and said, "When I am doing a film as an actor, I get so lost in that, that nothing else happens in my life. So after 'Laal Singh Chaddha', I was supposed to do 'Champions' remake. It's a wonderful script, it's a beautiful story, and it's a very heartwarming and lovely film but I feel I want to take a break. I want to be with my family, I want to be with my mom and my kids. I feel I have been working for 35 years and I have single mindedly been focused on my work. I feel this is not fair to people who are close to me. It is not fair to me also in many ways. I plan to take this time off to experience life in a different way." He further added, "I will be producing 'Champions' because I really believe in the film, I think it's a great story. I will be approaching other actors now to see which of them would like to do a role which I was hoping to do. I am in a stage in life where I would like to enjoy my relationships."