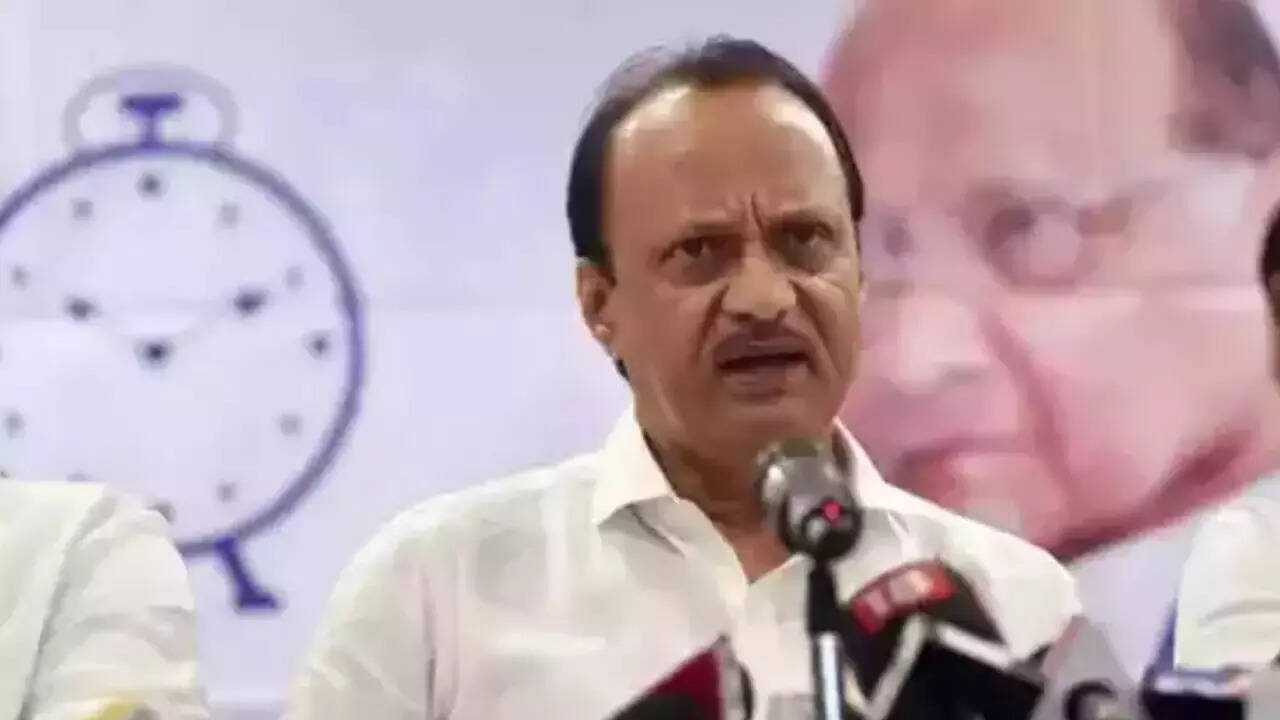 PUNE: NCP leader Ajit Pawar on Sunday said a lift carrying him and three others, including a doctor, was involved in a freak incident in a Pune hospital.
The incident took place when he had gone to inaugurate a hospital building on Saturday. "I along with two security personnel and a doctor entered a stretcher lift on the third floor to go to the fourth floor. The lift did not move up and then there was disconnection in power supply. The lift plunged quickly to the ground floor," he said.
Hailing the guards, he said they managed to open the door of the lift and ensured everyone could come out safely.