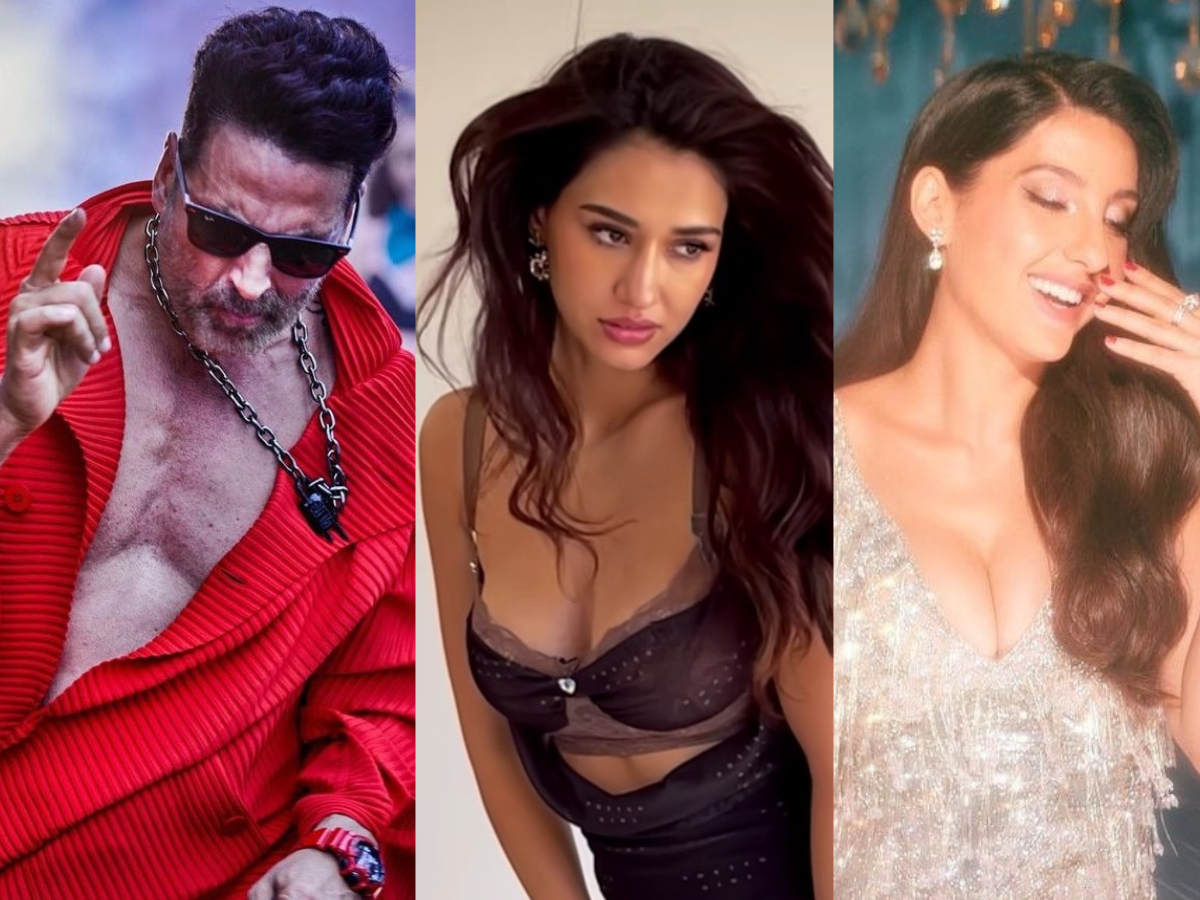 The show must go on…
Akshay Kumar
's Selfiee has failed at the box office but the actor is back to work already. He was spotted on sets recently and has begun the grand rehearsal for his overseas show along with the other members of the film industry. This special show, which will be held in multiple cities across the US is called The Entertainer show. The rehearsals took place in Mumbai in the last few days.
ETimes contacted Suman Nag, who is associated with the show, he revealed, "The actors including Akshay Kumar and other team members are doing the grand rehearsal right now. The first actor who will land in the USA will be Nora Fatehi. She reaches US shores on Sunday and the rest of them, including Akshay Kumar will be here in the USA on February 28."
Originally The Entertainers show was set to travel to five cities in the US but the New Jersey show has been cancelled after there was an issue with the local promoter. The other shows, which include cities like Atlanta, Texas, Florida and Oakland are going to be on schedule.
Apart from Nora Fatehi, Mouni Roy, Disha Patani and Sonam Bajwa are going to join Akshay for this show in the US. Akshay is expected to dance to his hit numbers, which are expected to be a mix of his recent hits and popular old tracks, too.