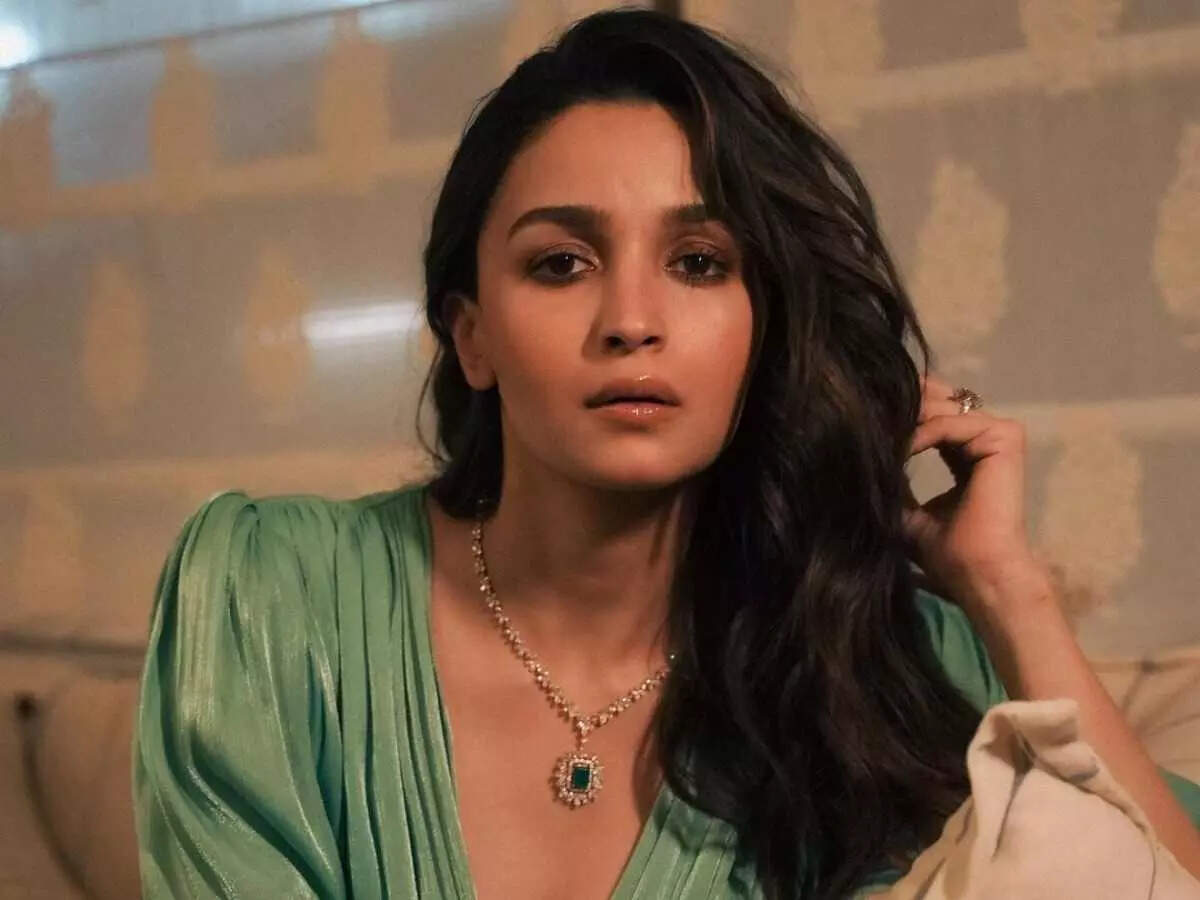 Alia Bhatt
and
Ranbir Kapoor
welcomed their first child, a daughter Raha in November last year. Since then, the new parents have been enjoying the new phase in their lives to the fullest. In her new interview, the actress talked about experiencing mother's guilt about leaving her child at home for work as she continues to be a multi-tasker while maintaining the work-life balance.
"Yes, I have a lot of clutter in my mind and I like being on top of things. But as far as the mother thing goes, it is a new experience, and anything new can be challenging. But when I have low energy, just one look at my baby and I have 1000-watt energy. I chose to be an actor, a producer, an entrepreneur and a mother. So I can't sit and complain and be like 'life is very hard'. But life is tough for everyone, life is not always going to be a smooth path. You just have to keep moving, but a good night's sleep is always the way to recuperate for me," Alia told Humans of Bombay.
When she was asked about experiencing mother's guilt about leaving Raha at home to fulfill her work commitments, Alia added, "It is a very regular feeling, and you just need to tell yourself that you are doing your best. And of course, I think all the big corporations/companies should give mothers their maternity leave. It's something that I would like to loudly say."
She further stated that it is necessary for mothers to take a break for the sake of her mental health, which will eventually help both the mother and her child in the long run. She cited her own example and said that her husband and family constantly checked in on her and made it seem like she was doing the best job possible.