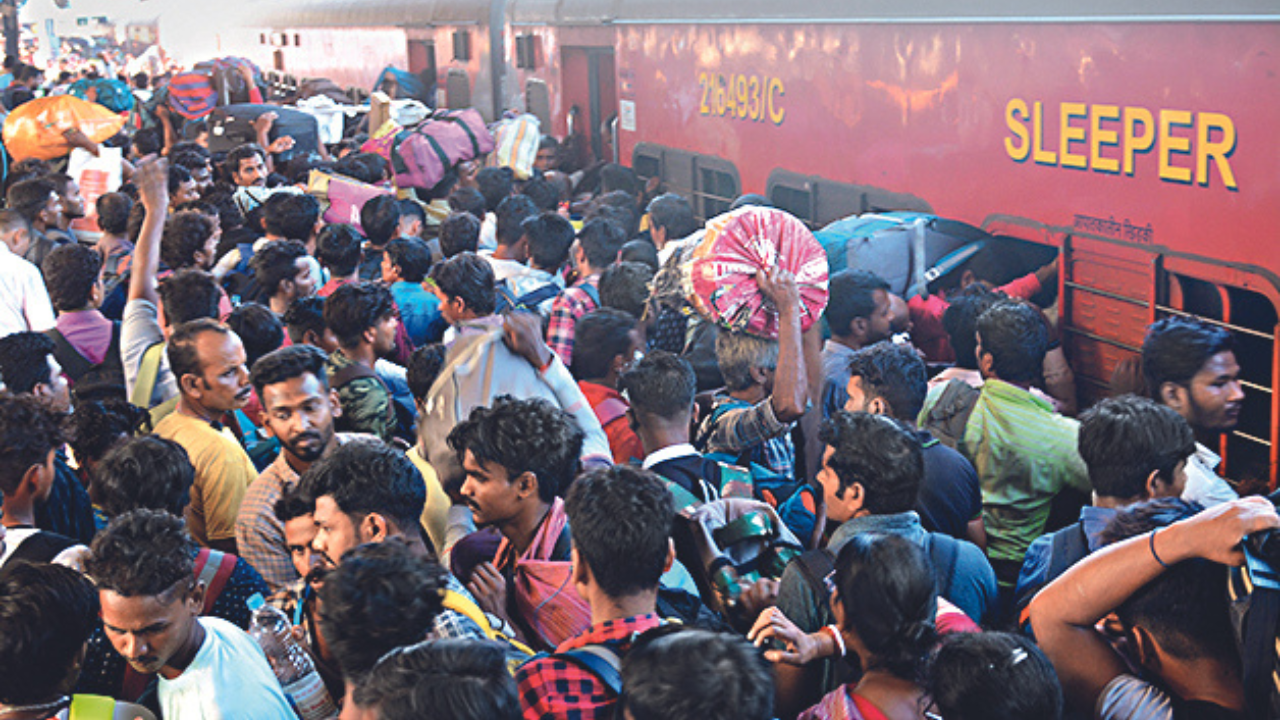 CHENNAI:
Tamil Nadu
police have filed a case against state
BJP
chief K Annamalai for posting "provocative" tweets and social media statements about unsubstantiated allegations of attacks on migrant labourers from the north and related fake videos.
Administrators of Bihar BJP's official Twitter account have also been booked in the case filed by Greater Chennai Police's cyber crime wing.
Annamalai has been accused under IPC Sections 153, 153A(1)(a), 505(1)(b) and 505(1)(c). He challenged the DMK-led government to arrest him. "I understand DMK has filed cases against me for exposing their seven decade propaganda against north Indian brothers. So here is a video of what they said,"Annamalai tweeted.
I understand DMK has filed cases against me for exposing their 7-decade propaganda against North Indian brothers.… https://t.co/Mkn1427i2I

— K.Annamalai (@annamalai_k) 1677999722000
Annamalai had in earlier tweets blamed the governing DMK and its allies for the "exodus of migrant workers" while saying he was "disheartened" by the fake news.
He has been booked alongside others, including Twitter users aligned to BJP, social media influencers and some journalists for spreading reports and videos of such alleged attacks that the TN government insists are fake.
It is disheartening to see fake news spread in social media about attacks on Migrant workers in Tamil Nadu. We, t… https://t.co/QONy8vTPjz

— K.Annamalai (@annamalai_k) 1677912330000
CM MK Stalin has described the migrants as "brothers on whom no harm shall befall" and spoken to his Bihar counterpart Nitish Kumar assuring him about the safety of such workers.
On Sunday, a team of Bihar officials in TN to look into the issue echoed the view, expressed satisfaction with the measures to protect the "guest workers" and pointed to the action against those who spread fake videos. "We are satisfied with the actions taken by the government of Tamil Nadu," D Balamurugan, Bihar rural development secretary who led the team, said.
Balamurugan said videos of an assault near Coimbatore between two gangs were spread on social media, creating panic among migrants.