After featuring in a number of commercials and music videos where he shared screen space with ace actors like
Alia Bhatt
,
Jacqueline Fernandez
, and Janhvi Kapoor, Anuj Saini is all set to make his Bollywood debut with Raj Kumar Santoshi's 'Gandhi Godse Ek Yudh'. ETimes caught up with the budding star for an exclusive interview where he spoke about working with the ace director, his journey in the industry as an outsider, actors he would love to work with, and more. Excerpts…
You will be marking your debut in Bollywood with 'Gandhi Godse Ek Yudh'. What attracted you to being a part of the film?

I was attracted to the film mainly because of Raj Kumar Santoshi sir. I have grown up watching his films. He is flawless and a super talented director. It felt like a dream to be directed by him. Secondly, when I heard the narration of the film, I realised the content is the real hero of the film. There are so many new things that are there in the film. After hearing the script, I just couldn't say no to the film. Everything was just perfect and in place.
Tell us something about your character.
I am playing the character of a young professor in the film who teaches IT university students. As I am a professor, my thoughts on Gandhiji are different from the students'. Sometimes our thoughts match, sometimes they clash. I think my character is a bit ahead of his time.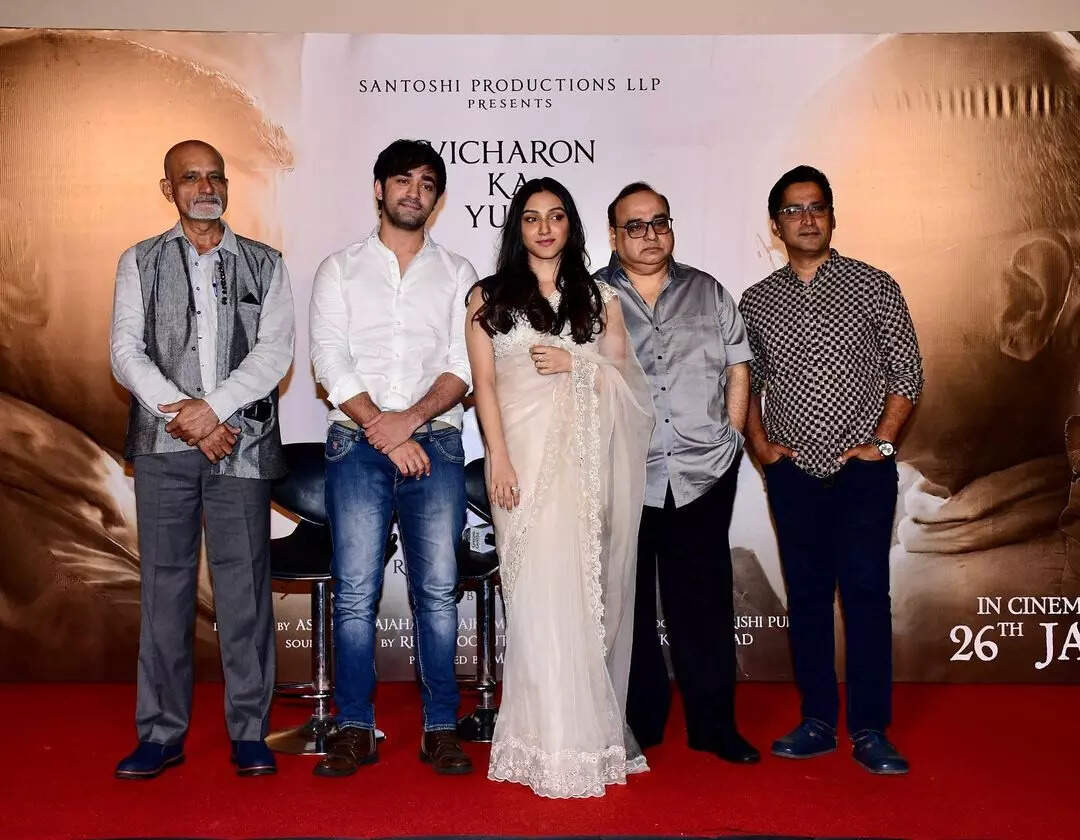 How was it to work under the direction of Raj Kumar Santoshi?

Working under Raj Kumar Santoshi was a very learning experience for me. It was a once-in-a-lifetime opportunity. The way he narrates and directs a scene makes it very easy for the actors to perform. Everyone knows that he is a legendary filmmaker. I will admit, I was quite nervous on my first day of shooting. He made everyone on the set very comfortable. His process of filmmaking was quite unique, and it made shooting with him very easy.
Your character in the film is cast opposite Tanisha Santoshi. How is she as an actress and as a co-star?

Tanisha was very sweet to work with. She is a very good actor and quite supportive as a co-star. When I was working with her, it didn't look like she was doing her first film. She was that good.
Were you intimidated by the fact that she is the director's daughter?

I was not at all intimidated by the fact that she is Raj Kumar Santoshi's daughter. I just looked at her like my co-star. Even on the sets, she was treated like all the other actors. We had a great professional relationship.
What was the most challenging part of your character in this film?

The most challenging part of my character was adapting the body language, the lingo, and the tone of someone who belonged to the 1940s-50s. The way we walk and talk today is completely different from how people used to walk and talk during those times. So I found adapting to mannerisms of those times was quite tricky. However, after a few rehearsals, it got easy. That was also the most interesting part for me because I got to learn so much from this.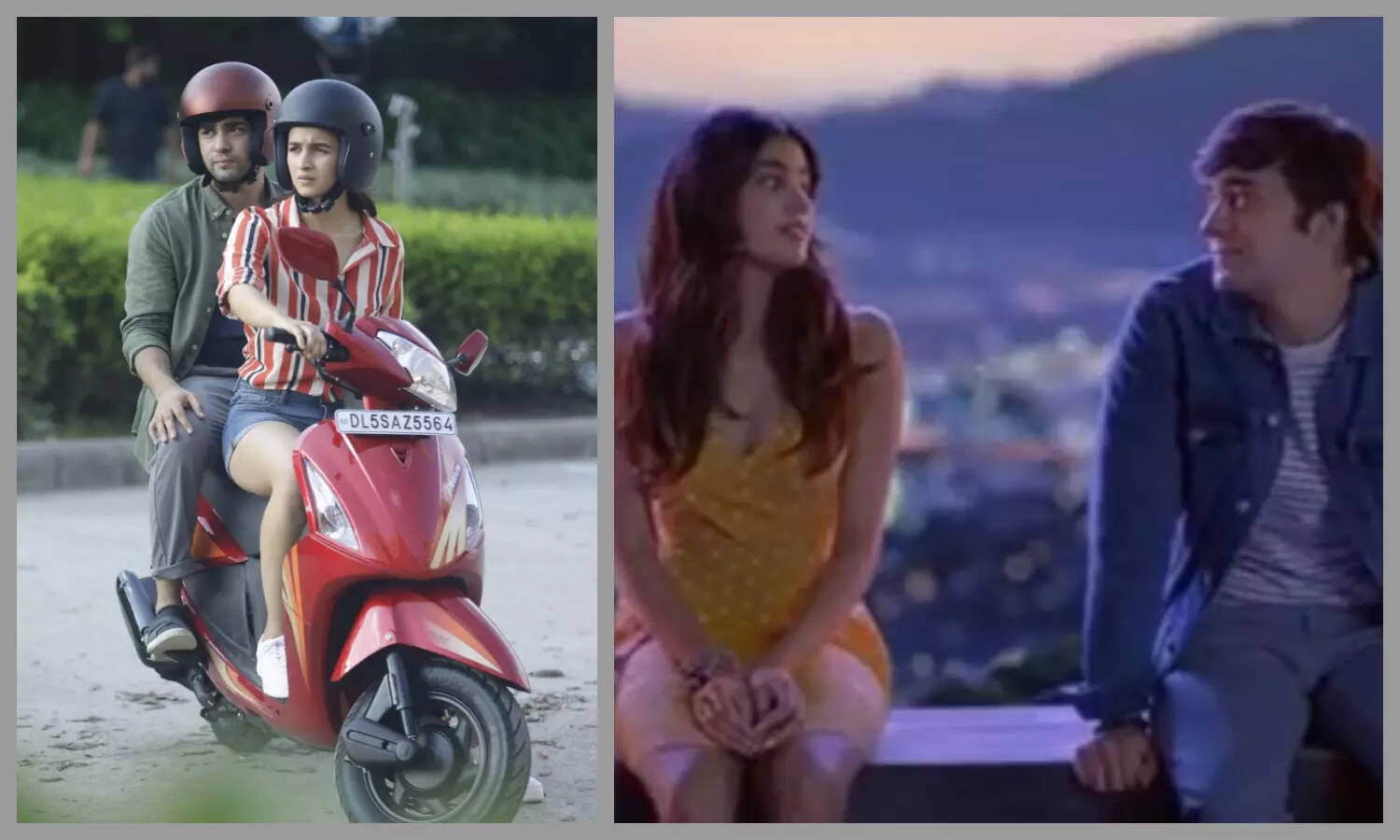 You have been a part of several brand commercials and have shared screen space with many celebrities. Who has been a delight to work with?

Of all the actors I have worked with, I think Janhvi Kapoor was an absolute delight to work with. She is one of the most humble and down-to-earth stars. Even when she was on the set, she never gave off the vibe that she was a superstar. She made me comfortable when I was acting with her. It was the same with Alia Bhatt too. In a commercial, she was riding a scooter, and I was sitting behind her. She kept asking me if I was comfortable and okay. It was amazing working with both of these actresses and I can't wait to work with them again.
You have also been a part of many music videos, including 'Mere Angne Mein' with Jacqueline Fernandez. How was your experience?

Yes, I have been a part of many music videos too. Working with Jacqueline Fernandez in 'Mere Angne Mein' was also a very good experience. I specifically remember one instance when I was doing my scenes, she was sitting near the monitor. She went to the director and told him that this guy is really looking good on camera. When I heard that she praised me, it made my day.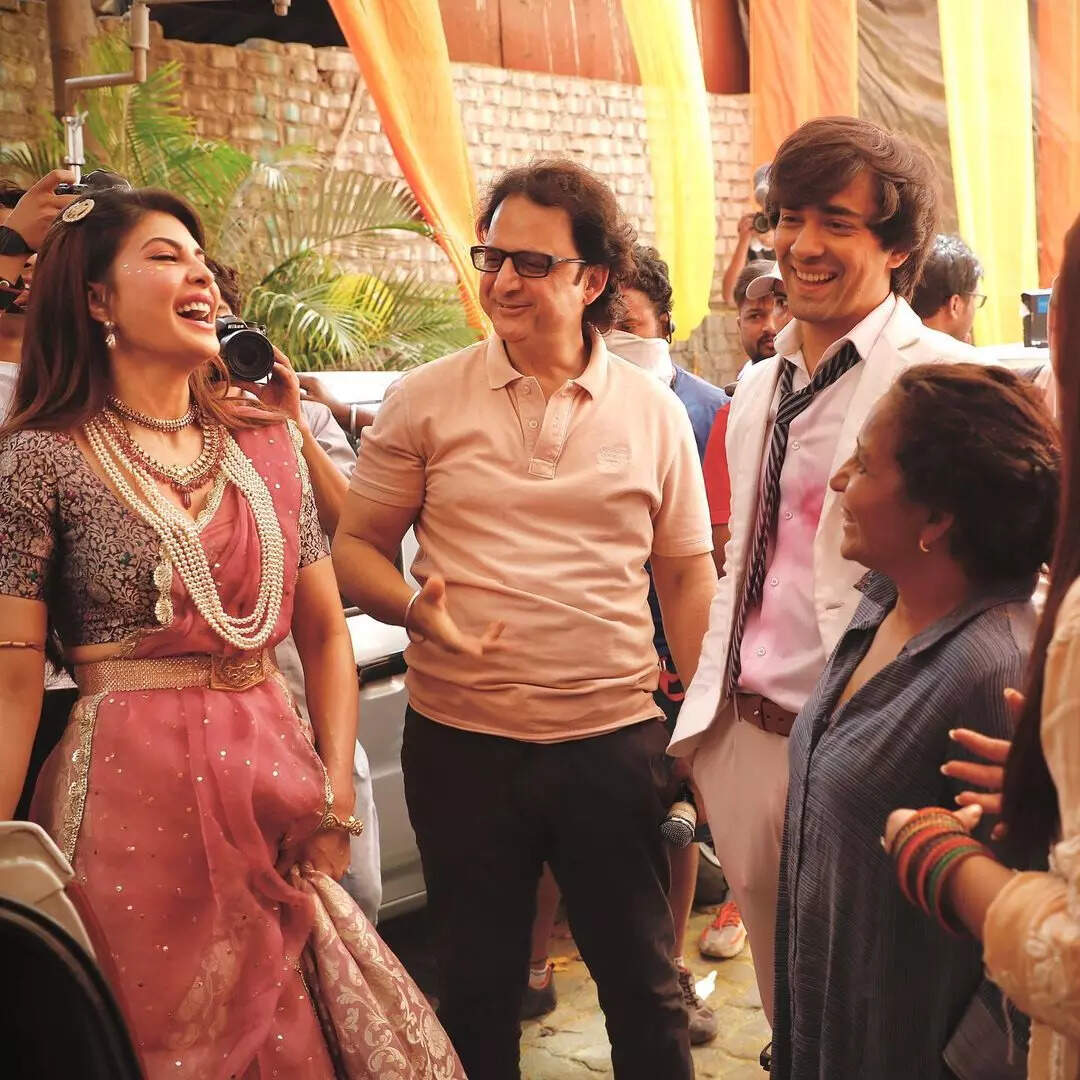 On set, Jacqueline was just like any other actor. She never once behaved like a superstar. We all were very comfortable working with her on the music video. There was this happy, positive vibe on the set with her.
Coming from a non-film background, was it easy to make your way into this industry?

I will be very honest with this answer. It has been very difficult and not at all easy. In general, getting a meeting with a director is difficult. It is a huge deal. There is a lot of competition. 500-1000 people are coming to Mumbai to become an actor every day. Everybody is talented, and all of them are good-looking. I have learnt that you just need to keep working on your craft, keep hustling, and keep working hard. If you do all this, you will surely find something really good.
With so much being said about the industry (nepotism, insider-outsider debate), what really motivated you to choose this profession?

Yes, I have heard everything that has been said about the industry and to be honest, I believe that all of these things do exist. However, nepotism is everywhere. A doctor's son becomes a doctor, nobody questions them. Nobody questions a driver's son when he becomes a driver. So if an actor's son is becoming an actor, I don't think there is anything wrong with that. An actor works all their life to make a mark and if their children are benefiting from it, what's the harm?
Having said that, it is difficult to make your own way as an outsider. I come from a non-filmy background. When I moved to Mumbai, I did not think about all of these things. I don't think about it even today, I just follow my passion and I work hard. I will keep doing this in future as well. I strongly believe that if you are hard working and you are talented, you will get opportunities. So many outsiders have become successful; be it Ayushmann Khurrana, Rajkummar Rao or late Sushant Singh Rajput or Kriti Sanon. If you are willing to work for it, you will find good work.
You come from a theatre background and you have worked with legends like Rajat Kapoor and Vinay Pathak. How has your experience been, and what have you learned the most?

I have learnt the most in my theatre days. I used to assist Rajat Kapoor sir and Vinay Pathak sir. When I used to see them saying their lines, rehearsing and performing, I used to learn so much from them. The most important thing I learnt from theatre is confidence. Watching these ace actors perform in front of the live audience was an absolute treat. The things I learnt from there are still helping me today.
Have you been a movie buff growing up? Whom did you idolise?

I used to watch a lot of movies when I was growing up. I have been the biggest fan of not one but four actors – Shah Rukh Khan, Salman Khan, Ajay Devgn and Ranbir Kapoor. I absolutely love these actors.