Satish Kaushik passed away on March 9, 2023, leaving his famiky, industry and fans in a state of shock. The funeral was held on Thursday at around 8:30 PM in Mumbai. Kaushik died in Delhi after a massive cardiac arrest and the body was brought to Mumbai by air ambulance.
ETimes now has it that there will be no
chautha
ceremony. The family will be praying every day till March 20. The prayer meet is slated for March 21 and Kaushik's close friend
Anupam Kher
will be organising it; he will be calling several people from the industry. Anupam Kher has already sent out messages to the industry people. The venue and timing is yet to be finalised though, but it will be done probably by tonight.
The death news has still not sunk in. Kaushik's 10- year old daughter, Vanshika and his wife Shashi are shattered beyond words. Satish Kaushik wanted to live long enough to see his daughter settled in life, which was spelt out by his friend Rumi Jaffrey in an interview with ETimes.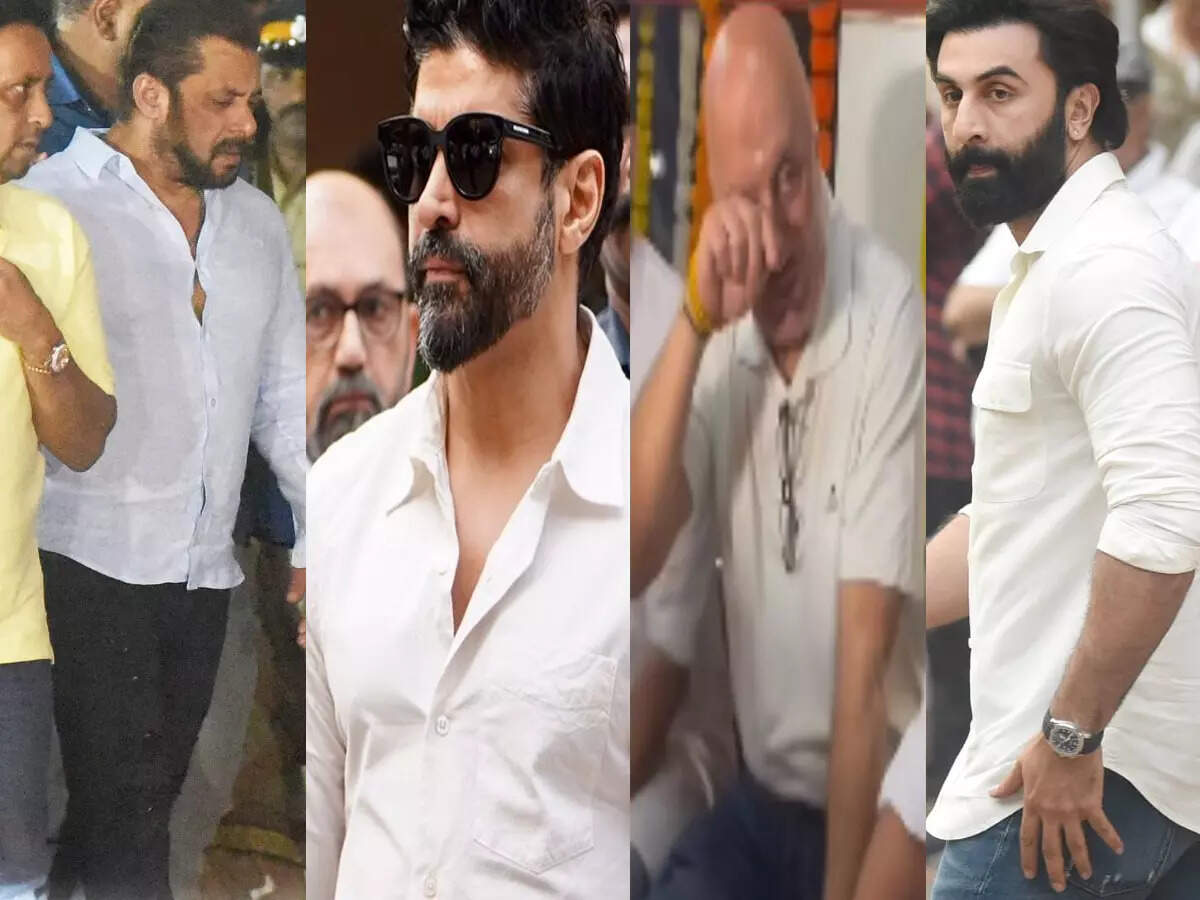 We at ETimes stand by Kaushik's wife Shashi and daughter Vanshika in their moment of crisis. May his soul rest in peace.