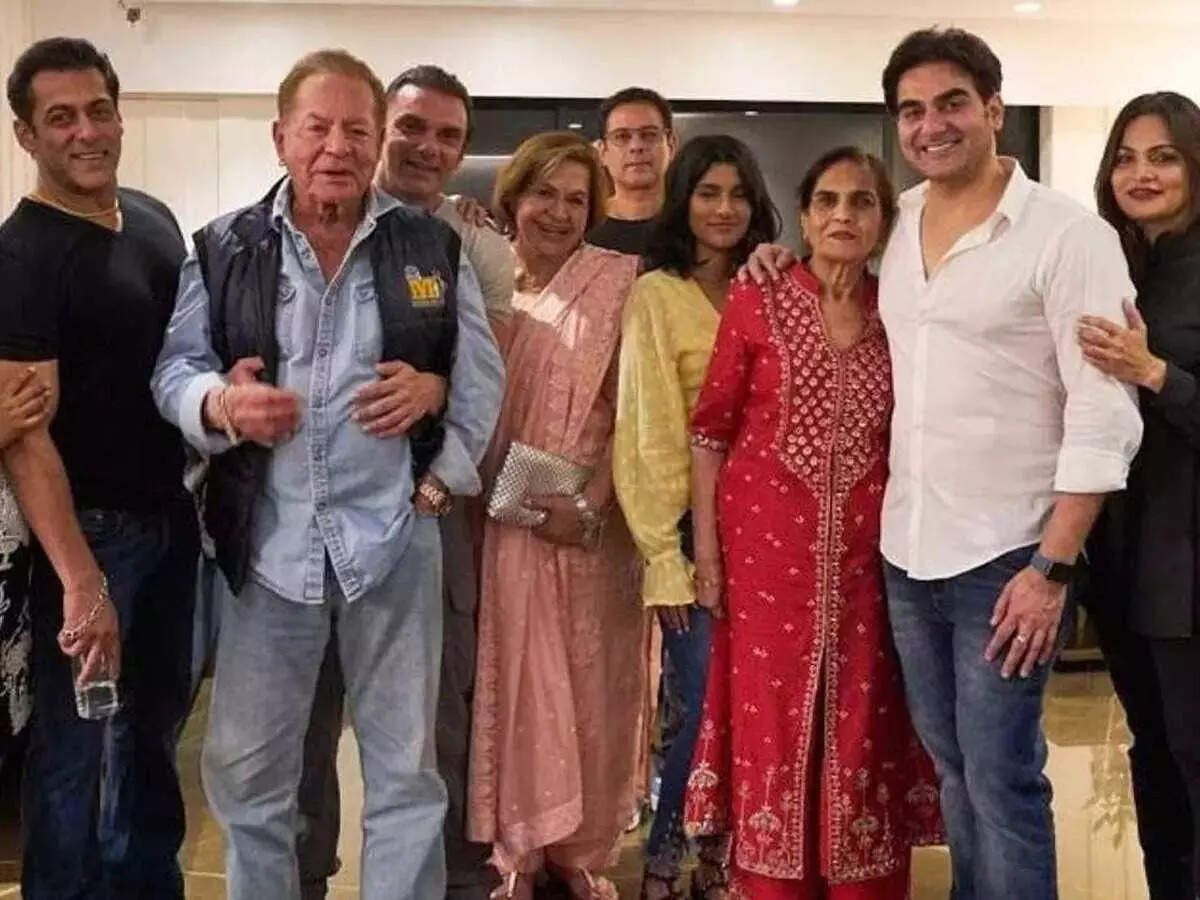 Arbaaz Khan
recently hosted his stepmom Helen on the chat show The Invincibles where the latter talked about how it was difficult for the Khan family, especially Salma Khan, first wife of Salim Khan, to accept her into the family. In his new interview, Arbaaz opened up about his equation with Helen which took several years to develop with time and credited his father for helping the family to come together.
"It was difficult, especially for my mom. We were all quite young then. However, we saw that my father never neglected us or kept us deprived of anything. Also, as he spoke in my interview, the relationship was an emotional accident for him. Also, most importantly, it wasn't a frivolous thing for him, he decided to give it full dignity and bring it into his life," Arbaaz said.
He further said that there wasn't just one factor that helped them eliminate the issues in the family and work it out. He added that one needs to also consider the circumstances and the kind of choices his father and mother took at that time.
"It's not easy to say that these things are normal and it will work. Also, just because one such family can come together, doesn't mean it can be replicated by others. It is not an easy thing having two wives who are cordial and children who are accepting. It's a very complicated scenario and it's tough to answer what, how, and why it all worked out. But in hindsight, I think honesty and integrity made things a little easier for us," he told The Indian Express.
Arbaaz further said that his father took a lot of effort to keep all of them together as a happy family and how his mother along with him, Salman and Sohail also decided to stand by him. "It happened organically over time," he added and crediting his father for being the pillar to keep everyone connected.