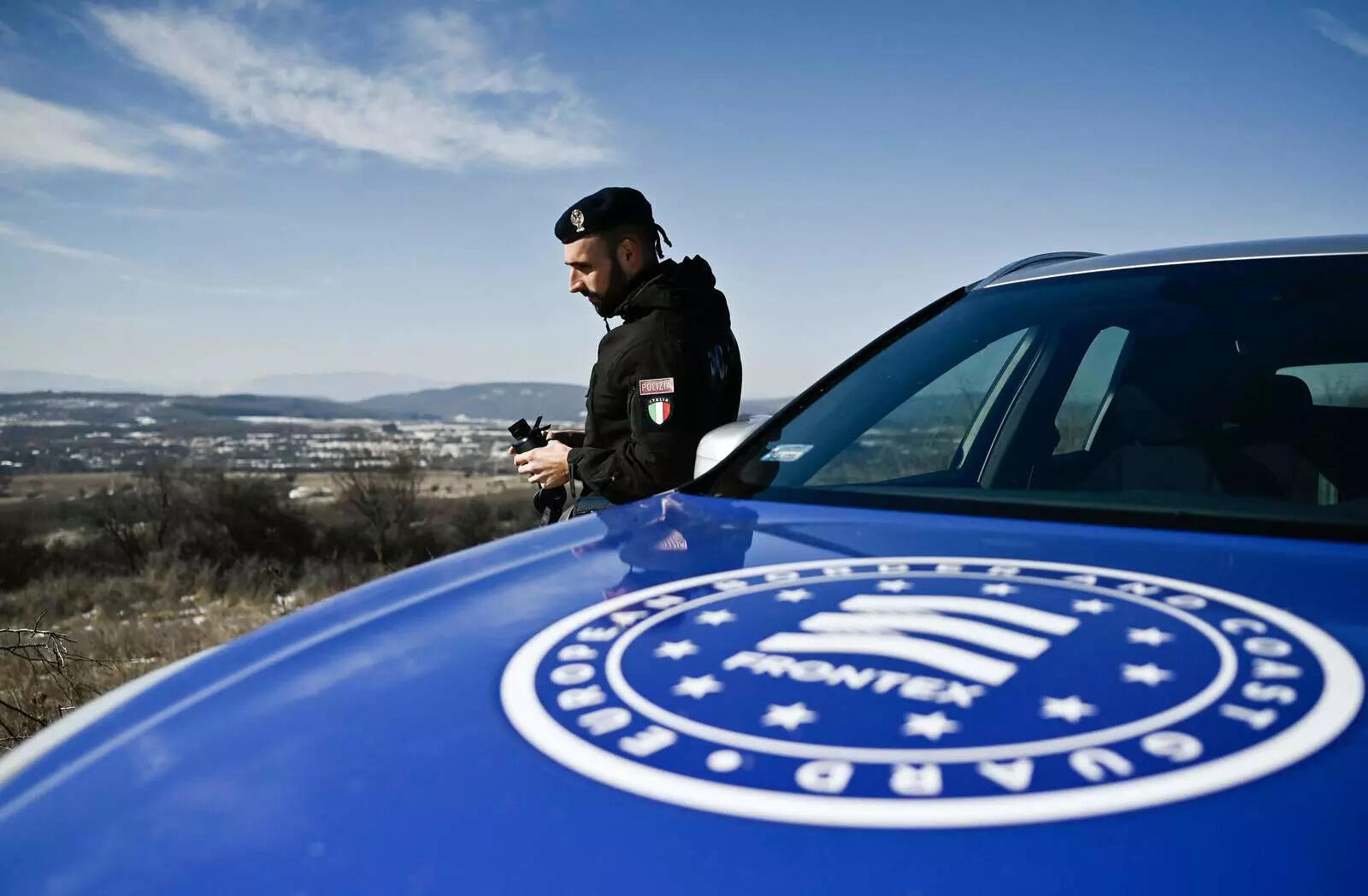 ROME: At least 30 people have died after a migrant shipwreck off the eastern coast of Italy's Calabria region, ANSA and other Italian news agencies reported on Sunday.
Some 27 bodies were found washed up on the shores of Steccato di Cutro, a seaside resort in the province of Crotone, and more were spotted at sea, ANSA said, adding that three others were found in the water.
The Adnkronos news agency said that more than 100 people were aboard the boat that carried the migrants, and that about 50 people have been rescued.
The boat, bringing migrants from Iran, Pakistan and Afghanistan, crashed against rocks during rough sea weather, Adnkronos said.
The Italian coast guard was not immediately reachable for comment.