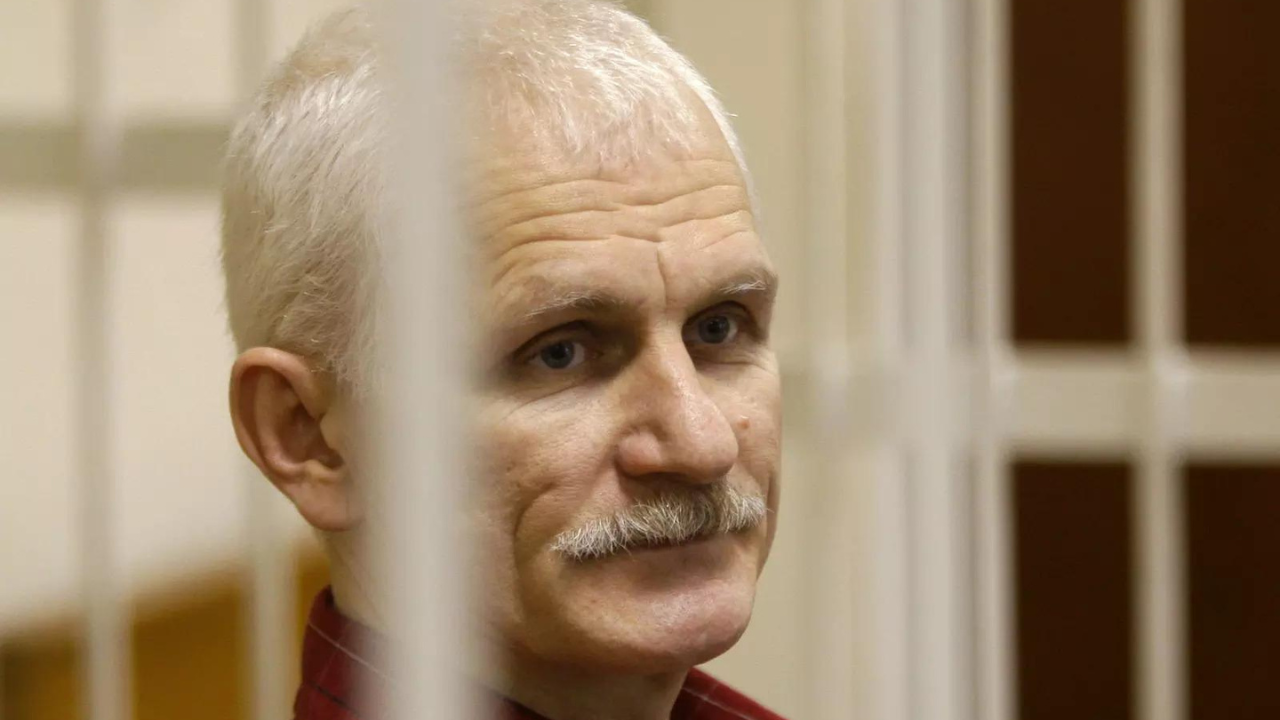 MOSCOW: A court in
Belarus
on Friday sentenced
Nobel Peace Prize
winner Ales Bialiatski to 10 years in prison, Russian state-owned news agency TASS reported, a verdict likely to be strongly condemned by Western human rights groups.
Bialiatski, a pro-democracy activist and founder of the Viasna human rights group which provided legal and financial help to protesters during a 2020 wave of unrest in Belarus, was convicted of financing protests and tax evasion.
He has said he is being persecuted for political reasons.
Rights groups say there are around 1,500 political prisoners in Belarus, with many having been arrested since the suppression of the 2020 protests which erupted after veteran leader
Alexander Lukashenko
declared he had been re-elected in polls the
West
and the Belarusian opposition said were fraudulent.