'Chupke Chupke', the classic comedy of 1975 was supposed to be made in 2013 but didn't see the light of day until now. Lekin aaj, whisper has it that the stage is set.
Bhushan Kumar who had the film's rights is going ahead with it and Vishwaas Pandya who was one of the producers even in 2013 is still very much on board. The HOT RUMOUR in Bollywood is that if all goes well, Farah Khan will return to direction; the 'Main Hoon Na' director will wield the megaphone for the 'Chupke Chupke' remake. Farah's last directorial was 'Happy New Year' – starring Shah Rukh Khan, Abhishek Bachchan, Deepika Padukone, Boman Irani and Sonu Sood in main roles- which was released in 2014.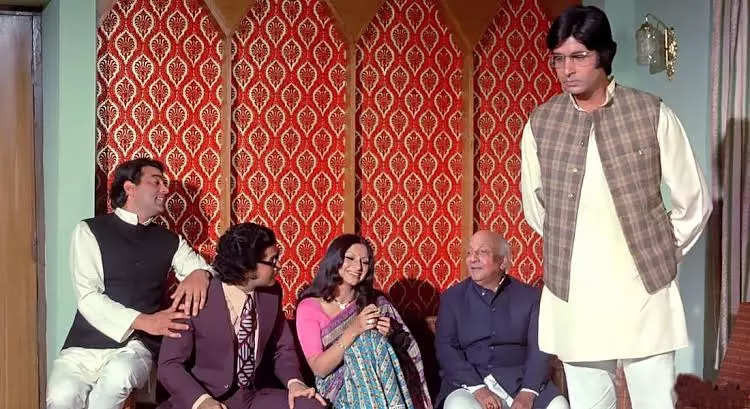 Ten years ago, if the plan had been put into action, Rajkummar Rao would have played Dharmendra's role. But for reasons best known to Bhushan Kumar, Vishwaas Pandya and Rajkummar Rao, that did not happen.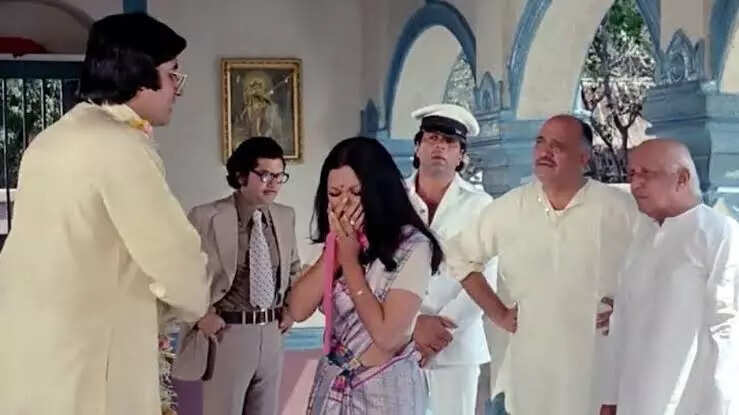 Now, we also hear, Varun Dhawan has been asked to play Dharmendra's role in Farah Khan's directorial. Varun is very excited about the offer and if all goes well, he will soon sign on the dotted line.
The remake was then being written by Sajid-Farhad. It is not clear yet if Farah's venture with T-Series and Vishwaas Pandya will have the same script or with some changes or totally a new draft.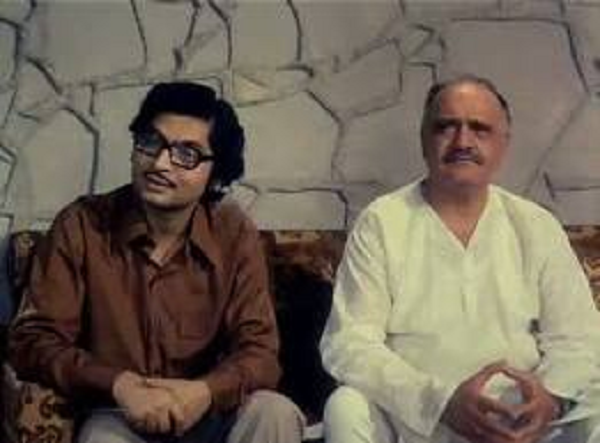 The title 'Chupke Chupke' had rested with TV's famous producer Manish Goswami but when Bhushan had approached him for it, Goswami had parted with it very willingly.
Who will play Amitabh Bachchan, Jaya Bhaduri, Sharmila Tagore, Asrani and Om Prakash's parts is still not decided. This is a developing story. Stay tuned on ETimes.
Farah Khan and Varun Dhawan denied this rumour. If it turns out to be true, it will be an exciting proposition. What say you, readers?