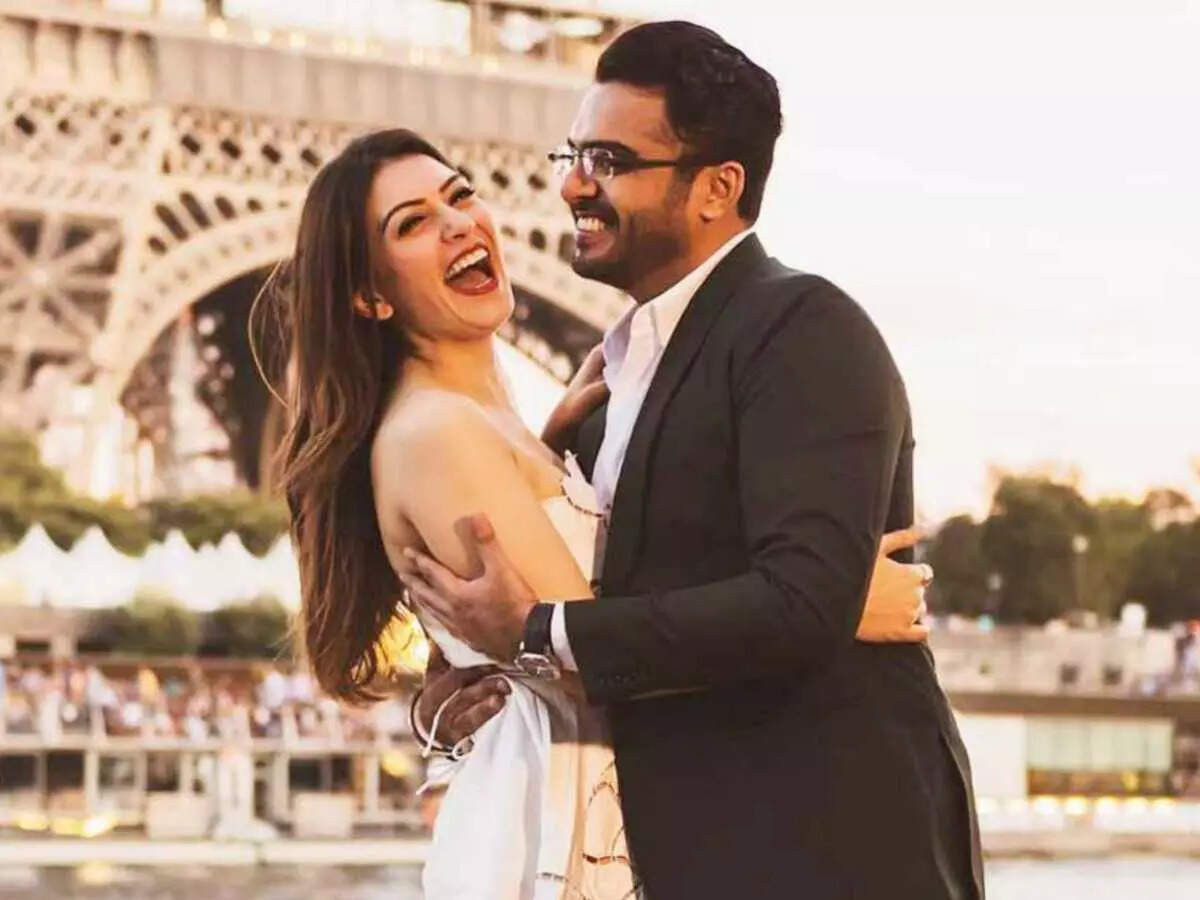 Hansika Motwani
had made headlines when she had announced her engagement with Sohael Khaturiya. Soon it came to light that Sohael was previously married to Hansika's best friend Rinky and Hansika had also attended their wedding. Within no time, Hansika was accused of stealing her best friend's husband. The actress has finally broken her silence on the matter.
In the first episode of Love Shaadi Drama, both Hansika and Sohael addressed the allegations that were levelled against them before their marriage. "The news that I was previously married came out and it came out in a wrong light. It came out as if the breakup was because of Hansika, which is absolutely untrue and baseless," Sohael said.
To this, Hansika further added, "Just because I knew the person at that time doesn't mean it was my fault. I have nothing to do with this. Because I am a public figure, it was very easy for people to point at me and make me the villain. This was a price I pay for being a celebrity."
Sohael then went on to explain that he was first married in 2014 but it lasted for a very short time. He said that he was shocked to get all the attention all of a sudden. He added, "But just because we have been friends and someone saw pictures of her attending my wedding, is why this speculation started."
Hansika and Sohael exchanged vows on December 4, 2022 at Mundota Fort and Palace in Jaipur.
Although their wedding festivities were a private affair, many photos and videos have gone viral on social media.