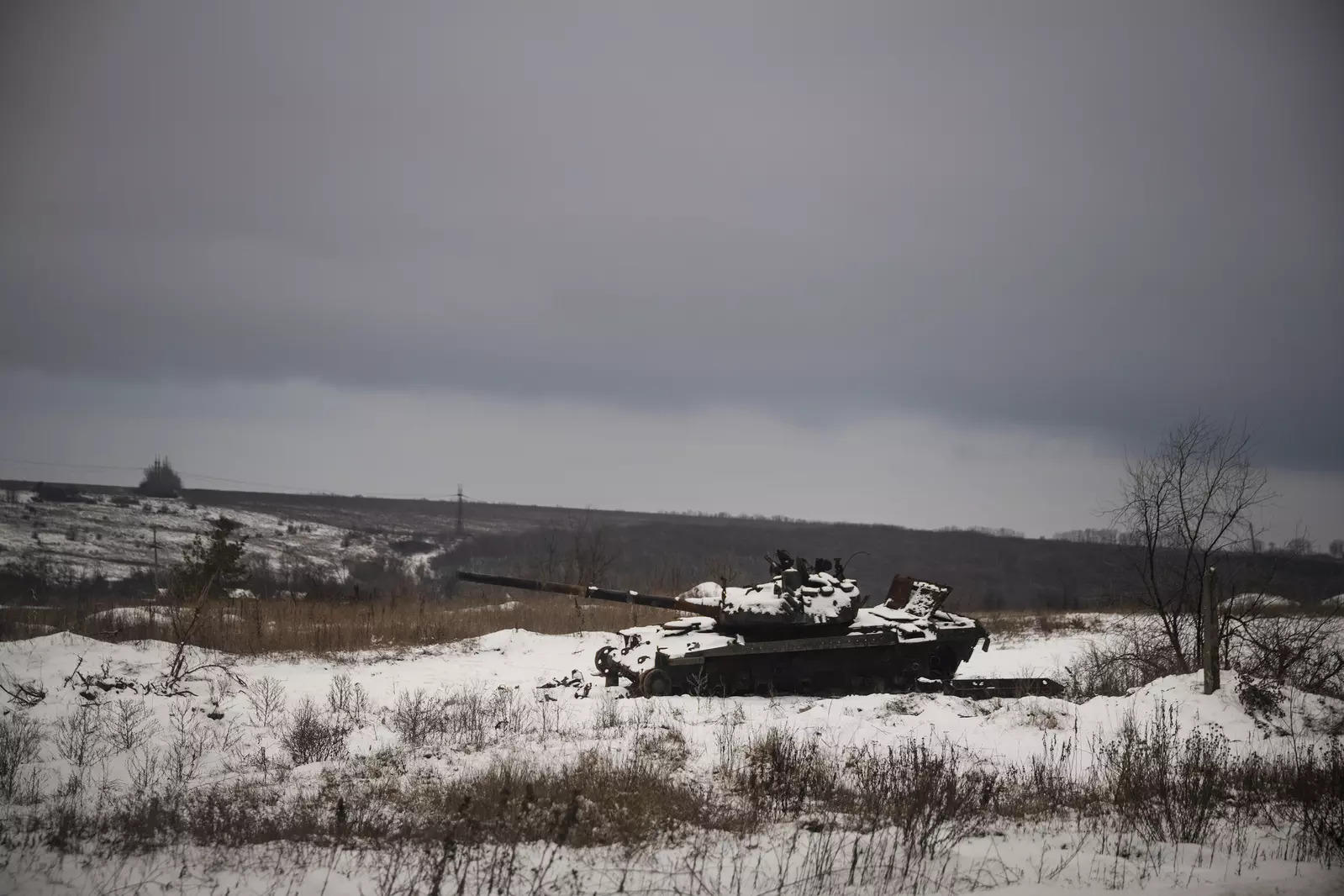 KYIV: Heavy fighting was underway Sunday in the northern parts of the Ukrainian city of Bakhmut, the head of Russia's mercenary group
Wagner
said.
Russian forces have been trying to seize control of Bakhmut in the eastern region of Donetsk for months in what has become the longest and bloodiest battle since Russia invaded Ukraine last February.
Despite the flow of Western weapons, Russia has in recent days claimed gains in the region.
"In the northern quarters of Artemovsk, fierce battles are going on for every street, every house, every stairwell," Wagner chief Yevgeny Prigozhin said in a statement, referring to Bakhmut by its old name.
He said the Ukrainian army was not retreating. "The Ukrainian armed forces are fighting to the last," he said.
Ukrainian President Volodymyr Zelenskyy said on Friday that Kyiv's troops would fight for Bakhmut "as long as we can".
"Over the last week, Russia has continued to make small advances in its attempt to encircle the Donbas town of Bakhmut," the British defence ministry said on Sunday.
The two main roads into the city for Ukrainian troops "are likely now both threatened by direct fire, following the Russian advances," the British defence ministry said. "Bakhmut is increasingly isolated."
Meanwhile, in the northeastern city of Kharkiv, a missile strike hit a residential building on Sunday, wounding four people, said Oleg Synegubov, head of the regional administration. Another strike left a security guard injured when a missile hit an institute, he said.
On Saturday, "the Russians killed four residents of the region of Donetsk," said Pavlo Kyrylenko, head of the regional administration, adding that another 11 people were injured.