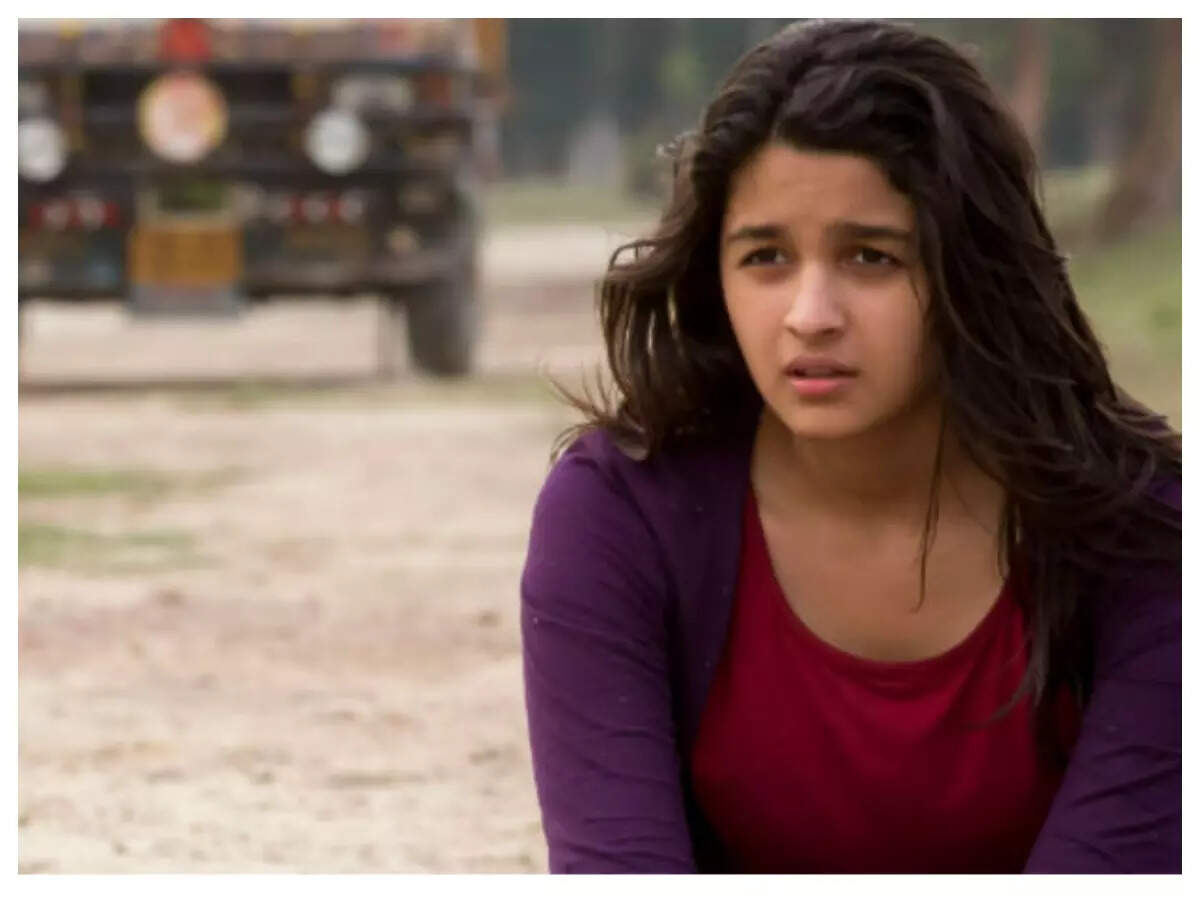 After her confectionary debut in The Student Of The Year, Highway was seen to be a damaging career-move for Alia Bhatt. It was Imtiaz Ali's favourite actor
Ranbir Kapoor
, on whom Alia had a lifelong crush, who convinced her to do the role.
Highway was first offered to Ranbir. Director Imtiaz Ali wanted to complete a trio of films with Ranbir after Rockstar and Tamasha. But Ranbir was not inclined to do another dark role at that point of time.
Not many know that Imtiaz Ali adapted his own telefilm Highway from the series Rishtey in 1999 on Zee TV. The original telefilm episode starred Aditya Shrivastava and Kartika Rane, both of whom were excellent in the roles that Randeep and Alia played in the film.
Many movie buffs believe the original telefilm was better than Imtiaz's big-screen retelling.
Randeep Hooda prepared intensely for the film. Since initially his character Mahabir was not supposed to know Veera (Alia Bhatt), he did not fraternize with Alia during the initial spell of shooting.