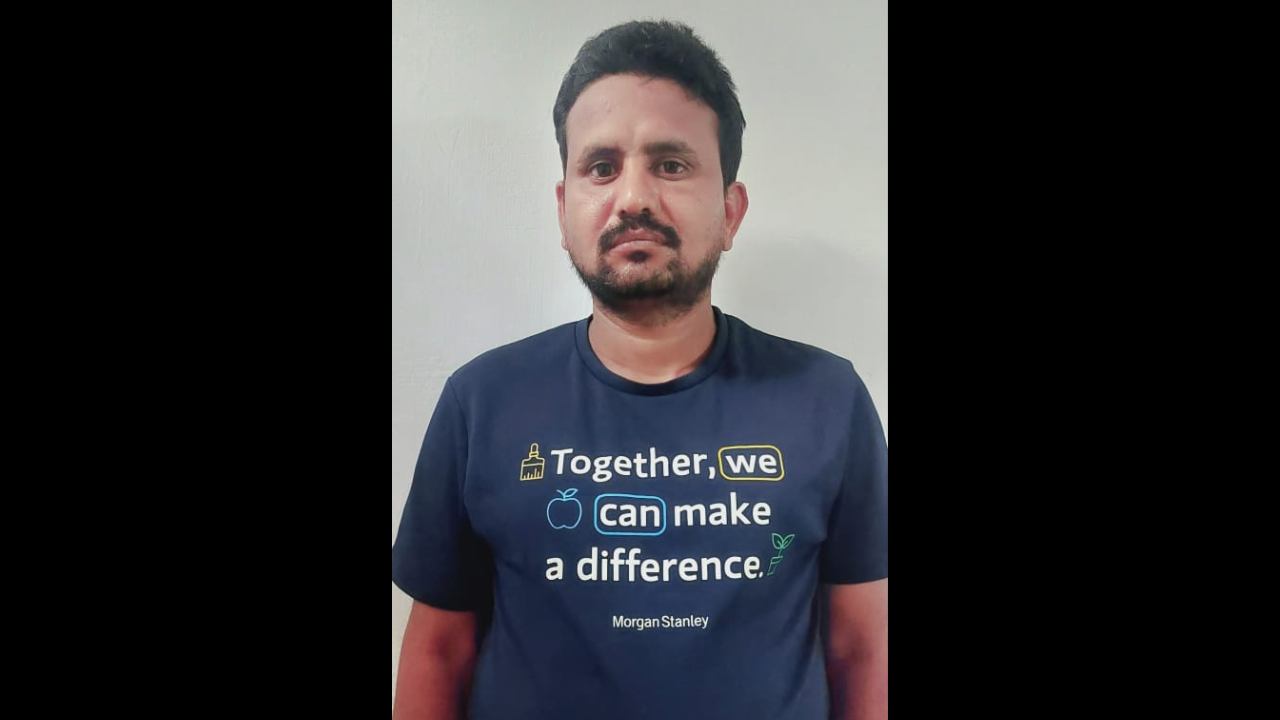 CHENNAI: The Tamil Nadu police on Tuesday arrested a 42-year-old construction worker from Jharkhand and booked six others for spreading rumours about attacks on migrant workers.
The police registered a case against seven people in Tambaram.
The 42-year-old individual who had been employed at a construction company in Maraimalai Nagar for 25 years was apprehended by the Tambaram city police for sharing a video in which he disseminated false information that migrant workers from North India were being assaulted in Tamil Nadu.
On March 3, a video of disinformation was circulated on social media in which labourers belonging to Jharkhand were seen complaining about their plight in Chennai.
Tambaram police commissioner A Amalraj said, "The group of people employed at a construction site in Maraimalai Nagar, and they claimed that they faced a lot of problems at their workplace in Chennai, as they asked to go back to their home state".
The video claimed that the labourers were beaten up on buses and trains when they attempted to go back to their native places besides denial of medical treatment in hospitals in the city, the officer added.
Several news outlets in North India circulated the video and broadcasted it as the plight of migrant labourers in Tamil Nadu. Following the video containing false accusations being circulated on social media, the state police ordered a detailed investigation.
The state intelligence police officers found that the content of the video was recorded in a building under construction at a famous University in Maraimalai Nagar in the southern city suburb.
The cybercrime cops tracked and identified the key suspect Manoj Yadav of Jharkhand and his friends for uploading the video online that went viral later. They were working on a construction site inside SRM university premises.
Manoj Yadav and six other people got into a verbal altercation with their superior at a construction site, and they then left the area. After that, the police were able to track down Manoj and get a video recording of him confessing that the earlier video was fake and made for the purpose of gaining online popularity. He added that for the previous 25 years, he had worked in a number of different places across Tamil Nadu.
Police said that based on the complaint given by the project manager of the site, a case was registered in Maraimalai Nagar Police station under sections 153 (A) (promoting enmity between different regional/language/caste groups), 505 A (publishing and circulating reports containing rumours with intent to create enmity between communities), 505 (b) (statements conducing public mischief) of the IPC (Indian Penal Code). Manoj was arrested and remanded to judicial custody, police said.