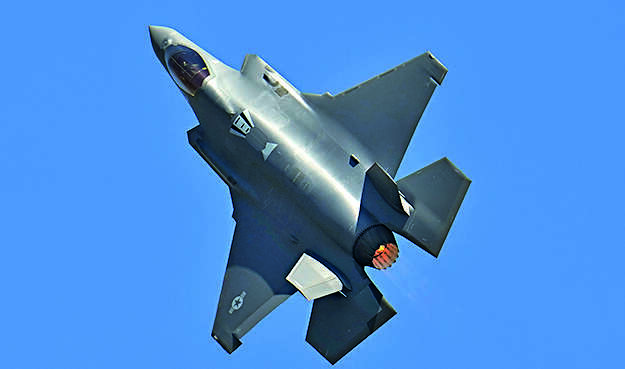 BENGALURU: India's attempt to export light combat aircraft (LCA) Tejas to
Malaysia
has turned futile with the Royal Malaysian Air Force (RMAF) picking South Korean supersonic fighter KAI FA-50, Korean news agencies reported quoting the maker of the fighter — Korean Aerospace Industries (KIA).
The TOI had reported that Korea was likely to pip India and bag the deal as defence PSU Hindustan Aeronautics Limited (HAL), which had made the official proposal from India suffered a setback:
Setback to Tejas in Malaysia deal, South Korea may pip India
.
"Nation's sole aircraft maker KAI has won a 1.2-trillion won ($920-million) deal to export 18 FA-50 light attack aircraft to Malaysia, the company announced Friday. It signed the contract with Malaysia's defence ministry after beating rival bidders…" The Korea Times reported, while the Yonhap News Agency also quoted KAI to report the same news.
While HAL, which had bid in response to Malaysia's global tender, did not make an official statement on Friday, its CMD CB Ananthakrishnan had said during the recently concluded Aero India that the firm had suffered a setback in the Malaysian deal.
As reported by TOI earlier, Ananthakrishnan had said on February 14: "… There has been a slight setback in the sense that it looks like the other company is getting the order. Although we have not got anything in black-and-white (writing), what we are hearing now is that Malaysia may select the Korean plane."
The HAL had pitched the Tejas in its proposal to the Malaysian ministry of defence for supply of 18 Fighter Lead-in Trainer (FLIT) LCAs against a global tender issued by RMAF in October 2021. It was among eight countries to respond to RMFA's tender and was later shortlisted along with the KIA FA-50 by Malaysia.
The PSU, which was confident about the deal until late last year, even announced plans to establish an office in the country's capital — Kuala Lumpur (KL) — on August 17, 2022.
Further sweetening the deal, the HAL also offered to set up an MRO (maintenance, repair and overhaul) complex, offer aviation management courses and local manufacturing of aero structures with Malaysian entities aimed at enabling human capital development and strengthening capabilities of Malaysian entities for other programmes too.
Being one of the largest producers of Russian-origin Su-30 aircraft, HAL has even said it could extend support to RMAF for Su-30 MKM fleet which is facing low serviceability issues due to the ongoing Russia-Ukraine crisis.