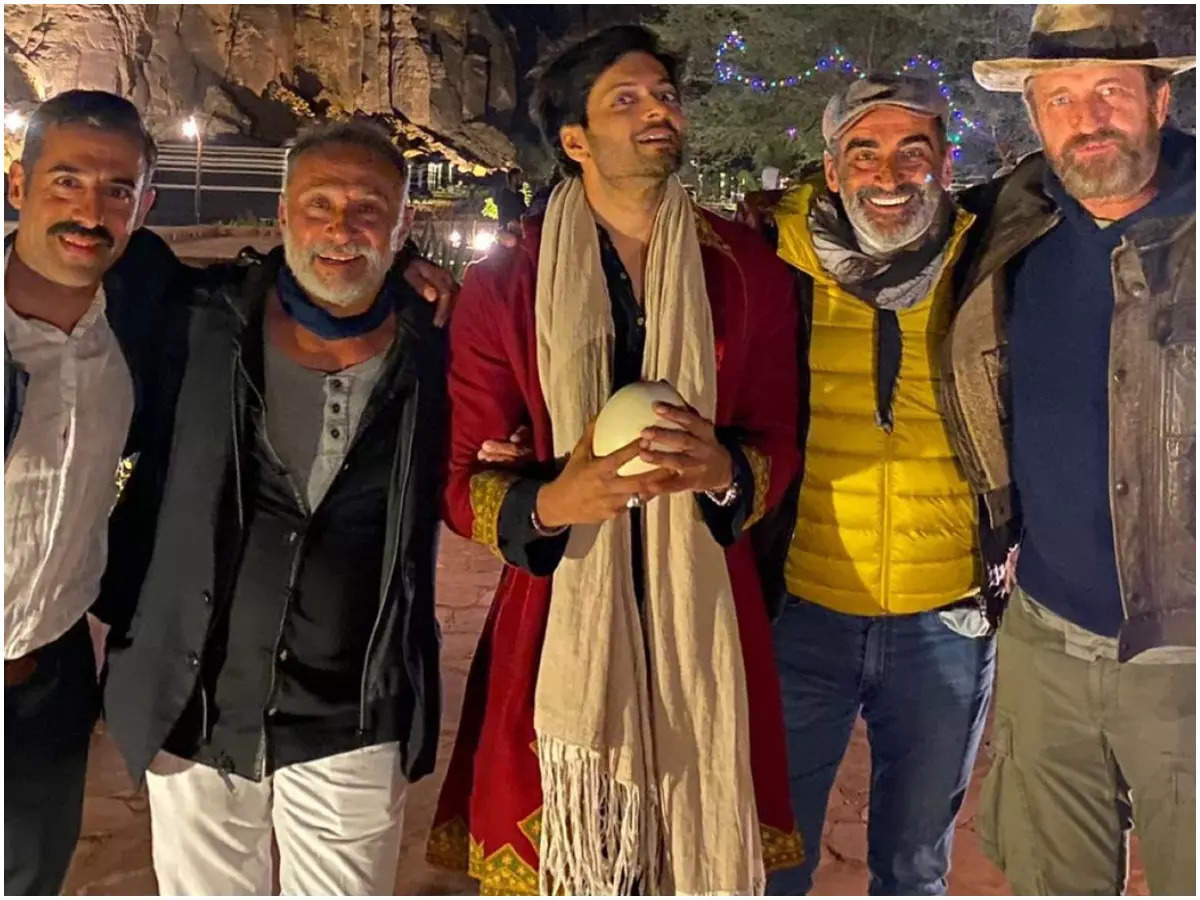 Ali Fazal's international project, 'Kandahar', finally got a release date. The movie, which also stars Hollywood sensation
Gerard Butler
, will hit on May 26, 2023. This will be Ali's first international release in 2023 after Death on the Nile was released last year.
Speaking about the same Ali said, "I look forward to it. As i do with all the movies i make. I can promise that the action is never before seen state of the art stuff. Ric Roman is beating his own record. . The team has really worked hard. It was a great pleasure for me to work with Gerard and since it is looking at a worldwide release, we are hoping people across the globe enjoy it."
Tom Harris, played by Gerarad Butler, is an undercover CIA operative and is stuck deep in hostile territory in Afghanistan. He fights his way out, alongside his Afghan translator, to an extraction point in Kandahar, all whilst avoiding the elite special forces tasked with hunting them down.
Meanwhile, Ali Fazal will also be seen in the web series 'Mirzapur Season 3'. Apart from that, he will also be seen in 'The Underbug', 'Girls will be Girls', 'Metro In Dino', and in another Hollywood film 'Afghan Dreamers'.