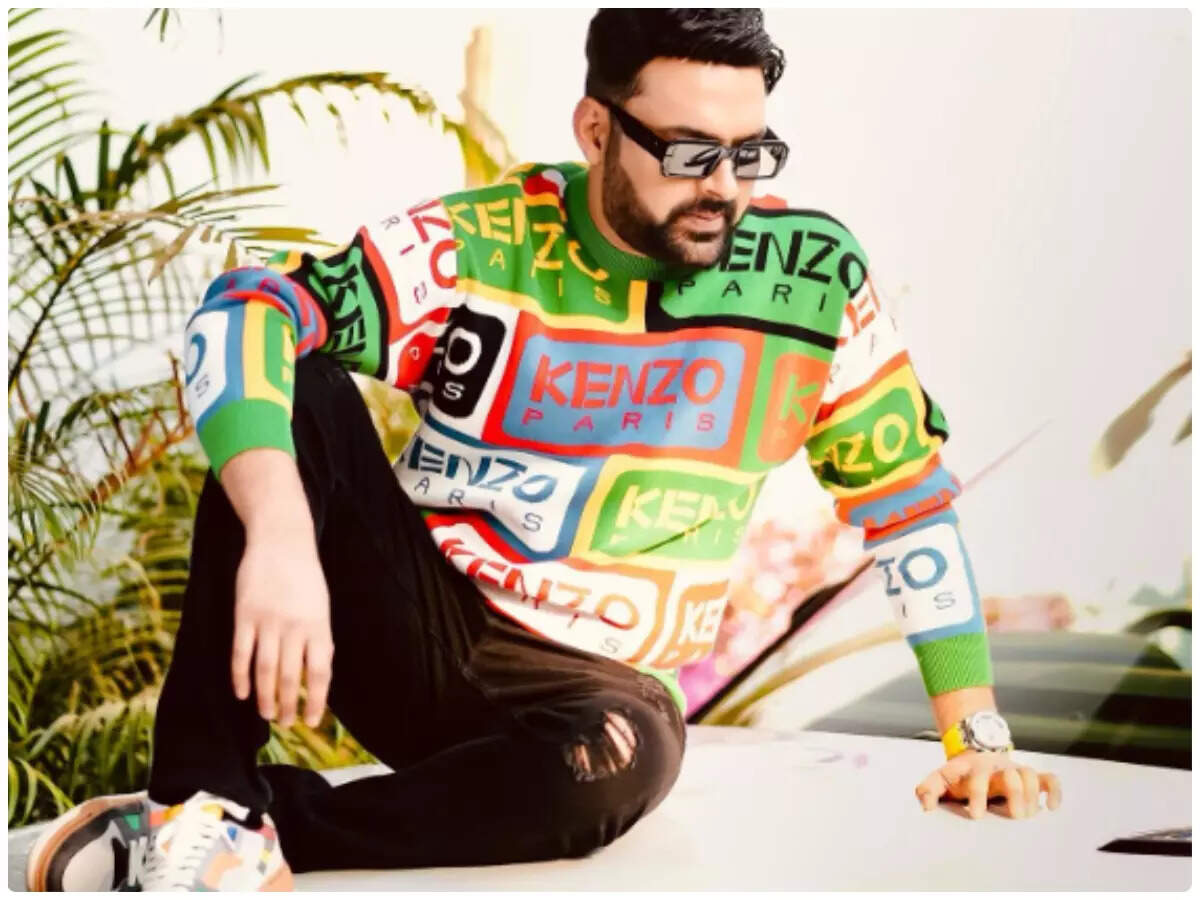 Comedian and actor Kapil Sharma is getting ready to launch his latest film 'Zwigato', where fans can expect to see him play the role of a delivery boy. The star, in his recent interaction with the media, opened up about the challenges of playing the role and how this film and character, helped him become more empathetic towards those in the profession and also realise how tough life is for them.
While he was at it, Sharma also opened up about his own quiet struggles with depression and suicidal thoughts. Opening up about feeling lonely despite having a large fan following, he said to Aaj Tak that when he came home, he was 'alone'. Trying to explain the dark side of fame, he told the portal, "You are also not in a situation to live a normal life where you can go out, sit on the beach and look at the sea. You live in a two-room flat, and when it's dark outside by evening, I cannot explain how bad the feeling is in that situation."
When asked if he battled any suicidal thoughts, the actor admitted that he did think about ending his life. He said, "In that phase, I thought about committing suicide."
He also shared that at the time, he felt like there was nobody he could confide in. "The place where I come from, mental health is not something that is discussed," he said while going on to add that he previously battled these thoughts in his childhood. "I must have felt low, but nobody would have noticed," he said.
"But after you go through such a phase, you start to take notice of things going around you. Your eyes open up. If an artist is sensitive, it doesn't mean that he is stupid," Kapil added.
'Zwigato' has been directed by Nandita Das and also stars Shahana Goswami.