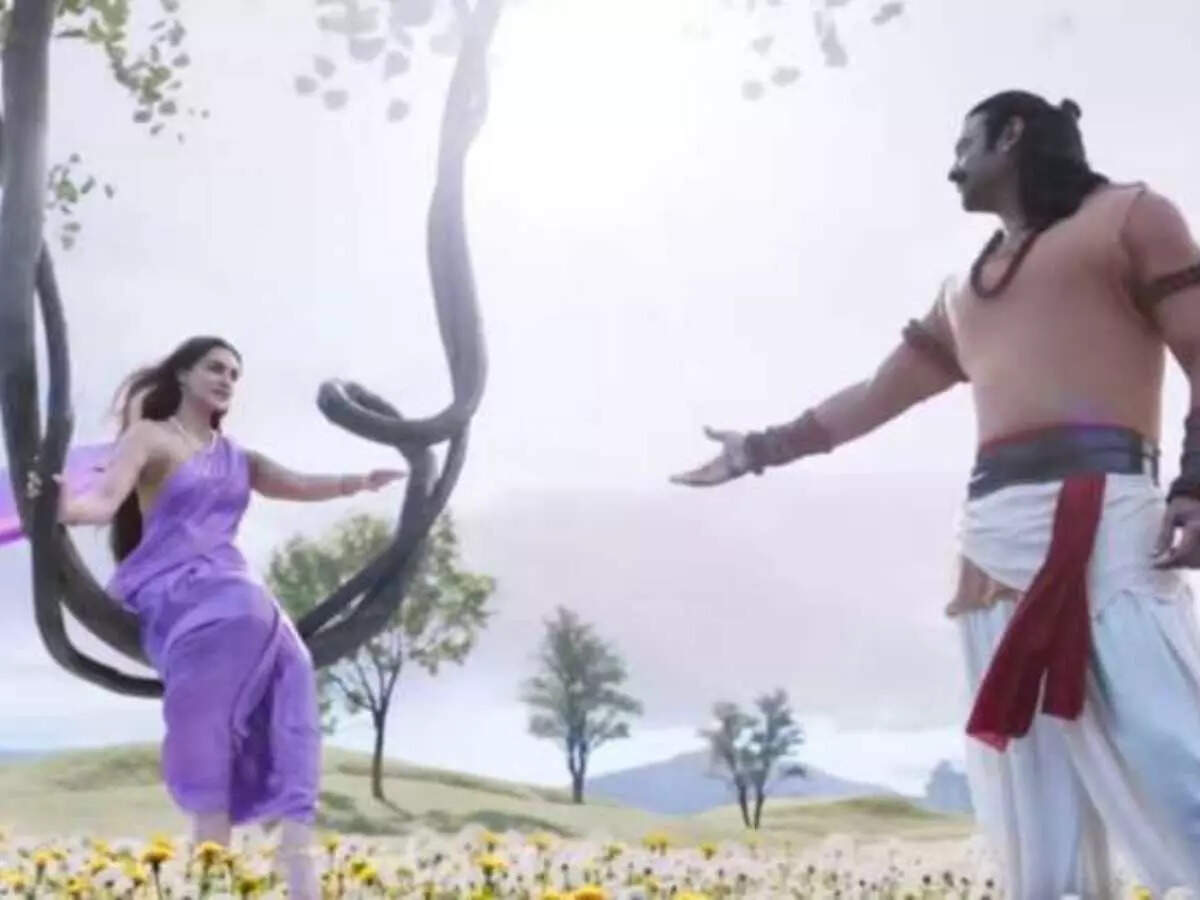 Last year, when the teaser of Adipurush was released, fans had straightaway rejected it for its poor VFX, Prabhas' look as Lord Ram, Saif Ali Khan's avatar as Ravana and the characterization of Lord Hanuman without a moustache. Because of the massive backlash, the Om Raut directorial was pushed to June from its January release for corrections.
Kriti Sanon
, who plays the role of Sita in the film, said that she was disheartened by the negative reactions to the Adipurush teaser.
"Obviously it did a little (put me off) bit, because it wasn't expected. But I think the makers took it in the spirit, where I think any sort of feedback that's coming from people should be heard. You just listen to and see how much of it is true and sort of make those corrections if needed," Kriti told The Indian Express.
She further added that the Adipurush team has taken the negative feedback in a good spirit. She said that the intention of the team was very pure and they are extremely proud of the film. She is still positive about Adipurush despite negative reactions saying that she knows the film's content and director Om Raut has brought it to life on screen.
"The reaction that came that time, was not expected. We didn't expect it. Having said that, I still have a very positive feeling towards the film. Because I know what the content is, and I know how Om has made it. I know the scenes, the dialogues. Right now, you have not even heard one proper dialogue. There is a lot! Just let it unfold and then you will see the magic," she said.
Kriti is currently hitting headlines because of her rumoured engagement with Prabhas. While Prabhas' team has rubbished the reports, Kriti also took a dig at the rumours in her cryptic post on social media.