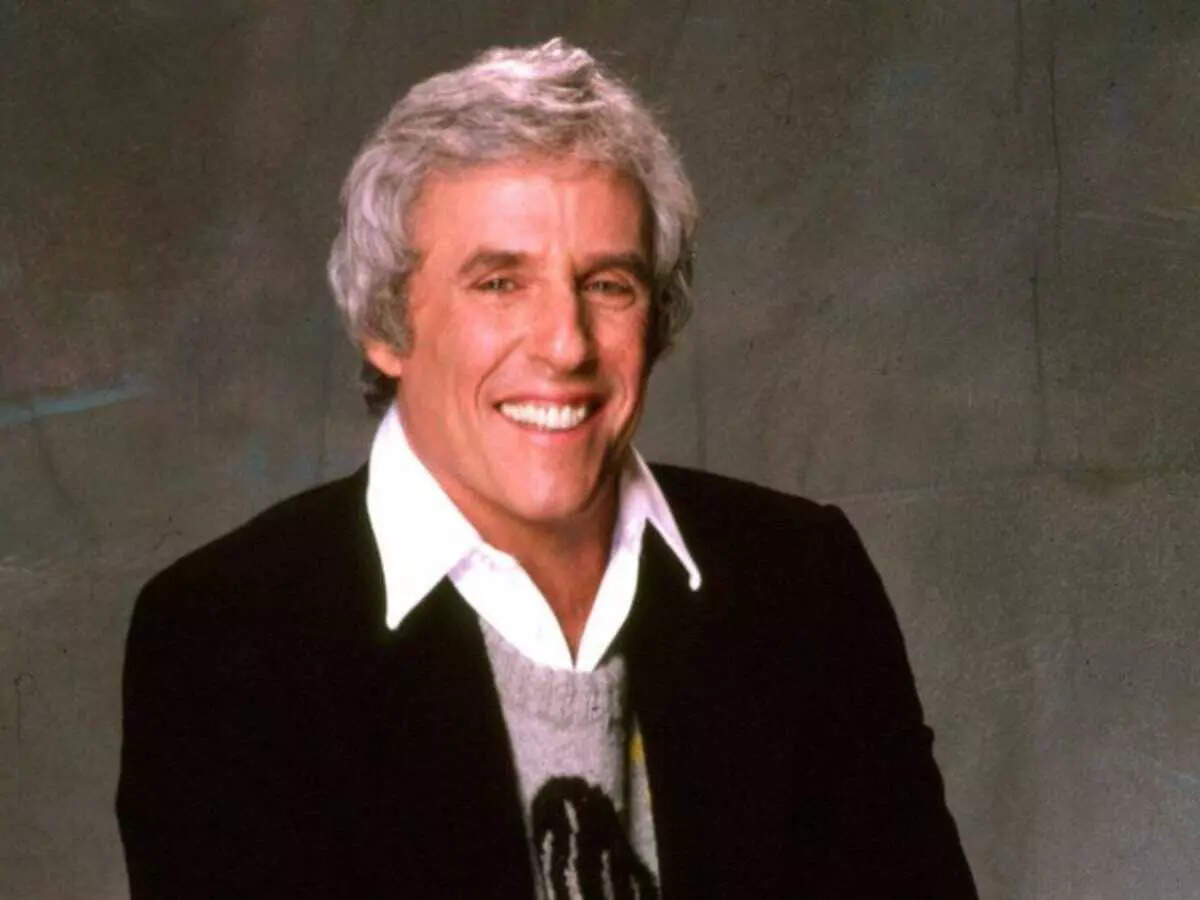 Popular composer
Burt Bacharach
, who is known for giving several unforgettable melodies in the form of Do You Know the Way to San Jose, Walk on By and many more hits, has passed away at the age of 94. He died on February 8 at his Los Angeles home of natural causes, his publicist Tina Brausam informed the media on February 9.
Bacharach was known for his communication skills. He was a frequent guest at the White House, no matter if the president was Republican or Democrat. In 2012, Barack Obama, who had sung a few seconds of Walk on By during a campaign appearance, had presented Bacharach with the Gershwin Prize.
The composer had won Grammy eight times and a three-time Oscar winner. He was also the recipient of Broadway prize for his composition Promises, Promises. Apart from his singles, he had also composed soundtracks for movies which includes What's New, Pussycat?, Alfie and the 1967 James Bond spoof Casino Royale.
Bacharach was married four times. His marital life with his first wife Paula Stewart lasted from 1953-58. He then went on to marry Angie Dickinson and their marriage lasted from 1965-80. His marriage with his third wife Sager lasted from 1982-1991. He is survived by his fourth wife Jane Hansen, who he tied the knot in 1993, his children Oliver, Raleigh and Cristopher.
Born in Kansas City, Missouri, Bacharach had moved to New York City. He then met his songwriter partner David. They produced their first chartbuster Magic Moments in 1958. The two then collaborated with Warwick and they produced hit after hit.
Bacharach and David ended their partnership after the failure of their musical remake of Lost Horizon in 1973. Later, the two eventually reconciled. David died in 2012.