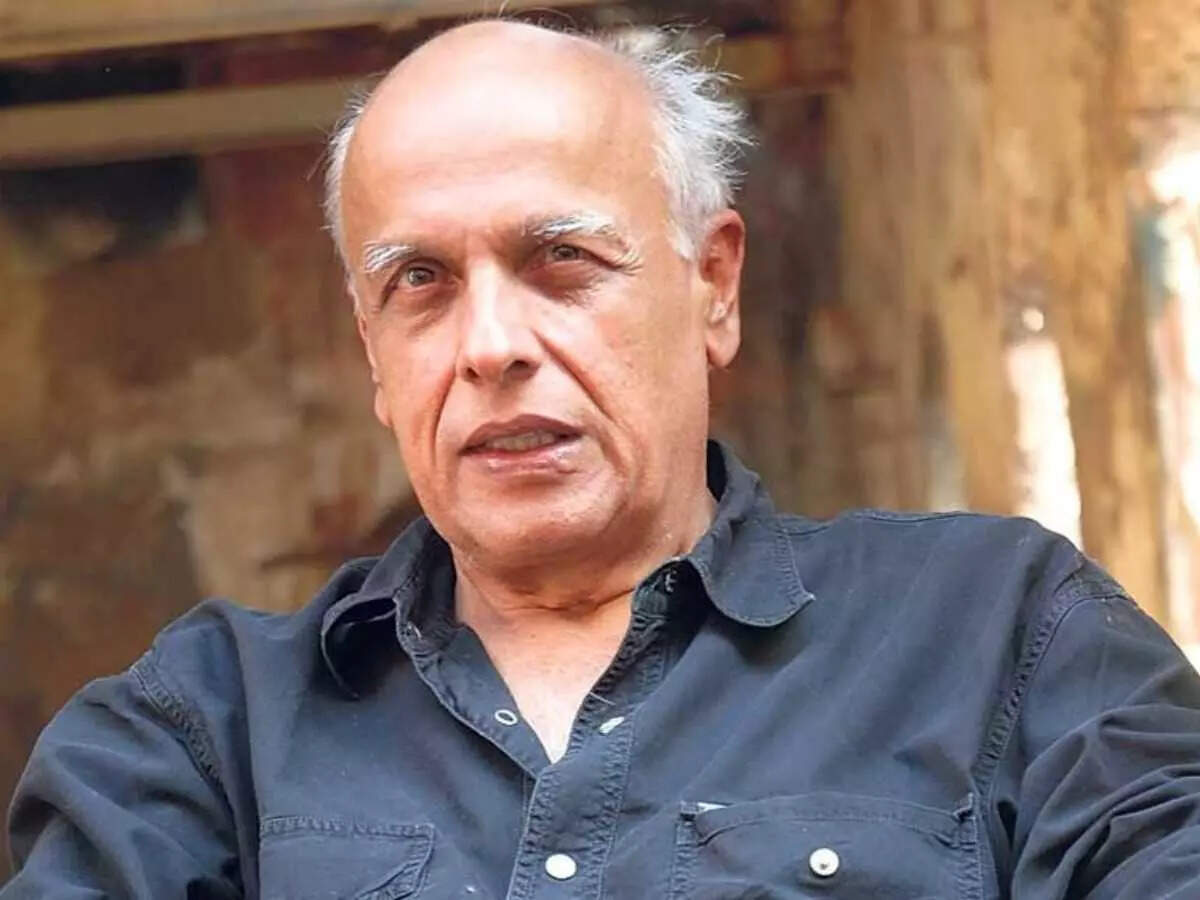 Filmmaker Mahesh Bhatt is known for speaking his mind and never mincing his words. In the new episode of The Invincibles, he opened up about his troubled childhood and recalled how his mother had to conceal her identity and live like a Hindu despite being a Muslim. He also recalled how he was stigmatised as an illegitimate child since he was born out of wedlock to a Muslim mother and a Hindu father.
"When you are stigmatised as an illegitimate child… my parents, it was in post-independent India in 1948 I was born; my mother was a Shia Muslim. We lived in Shivaji Park which is in the majority of the faith of people; there are Hindus there and she concealed her identity and she wore a saree and donned a tika," Mahesh told
Arbaaz Khan
.
He continued, "My father was a very reputed filmmaker. He fell in love with my mother but because of the religious biases that existed, we were the illegitimate house, so the leftovers came to us. His story was that there was no way that his mother was going to allow another Muslim woman (to be his wife), but they had fallen in love."
The filmmaker further went on to reveal that his father used to live with his other family in Andheri. "When he entered our home I felt as if an outsider had come," he said, further adding that he would have encounters with vicious elderly men who would push him into a corner and ask him where his father was. And his sister would lie saying that he's gone for a shooting.
"One day I said my father doesn't live with us, he lives with his wife somewhere else in Andheri. My sisters came and told mommy about it and I got the beating of my life. But then I understood that after that they stopped harassing me and I discovered people manipulate you from what you hide," he added.
Mahesh has two kids Pooja Bhatt and Rahul Bhatt from his first marriage with Lorraine Bright, better known as Kiran Bhatt and two kids Alia Bhatt and Shaheen Bhatt from his second marriage with Soni Razdan.