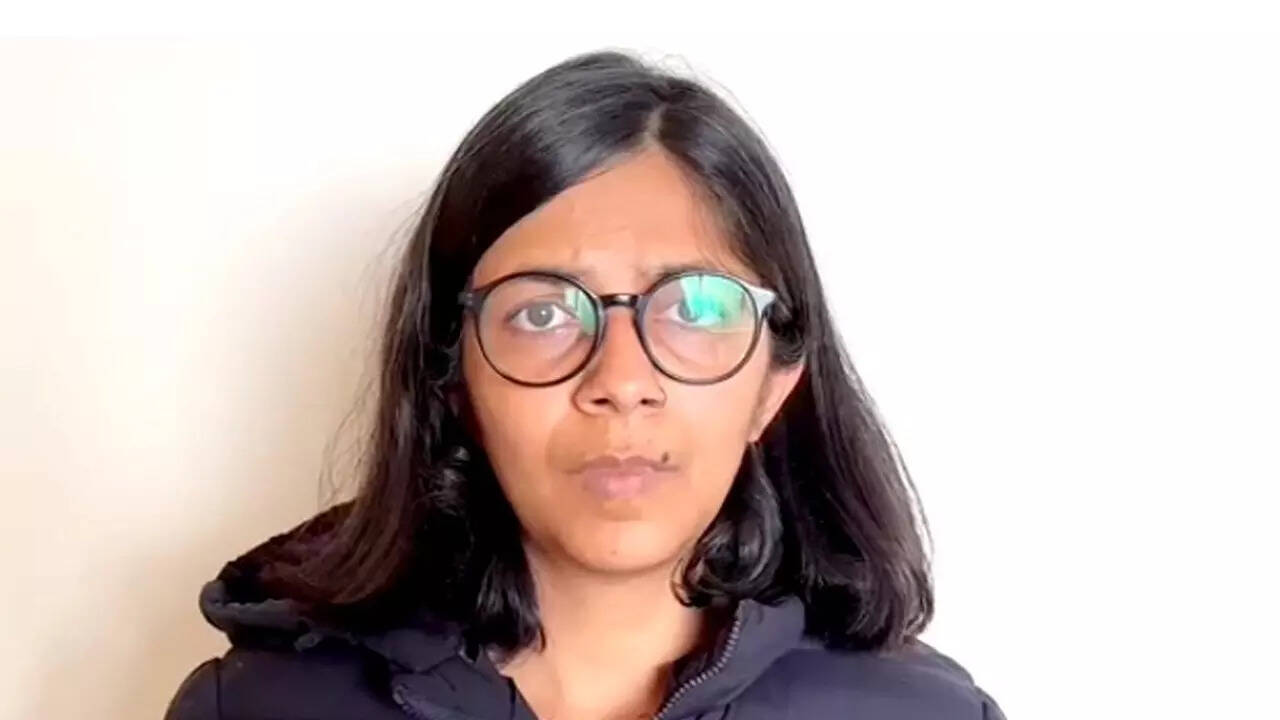 NEW DELHI: Delhi women's panel chief, Swati Maliwal, has alleged that she was molested and dragged by a car for approximately 15 metres in the early hours of the morning outside AIIMS-Delhi on Thursday.
According to TV reports, a drunk man was behind the wheel of the car and dragged Maliwal for approximately 15-20 meters before being apprehended by the police.
The incident occurred at around 3am on Thursday.
The Delhi police have arrested the accused and seized the car involved in the incident. The police are investigating the matter and further details are awaited.
कल देर रात मैं दिल्ली में महिला सुरक्षा के हालात Inspect कर रही थी। एक गाड़ी वाले ने नशे की हालत में मुझसे छेड़छा… https://t.co/jqwpGvW2G9

— Swati Maliwal (@SwatiJaiHind) 1674119492000
In a tweet, Maliwal wrote: "Late last night, I was inspecting the situation of women's security in Delhi. A car driver molested me in an inebriated condition and when I caught hold of him, he locked my hand in the car window and dragged me. Thankfully, I was able to escape. If the chairperson of the women's commission is not safe in Delhi, then one can only imagine the situation for other women."