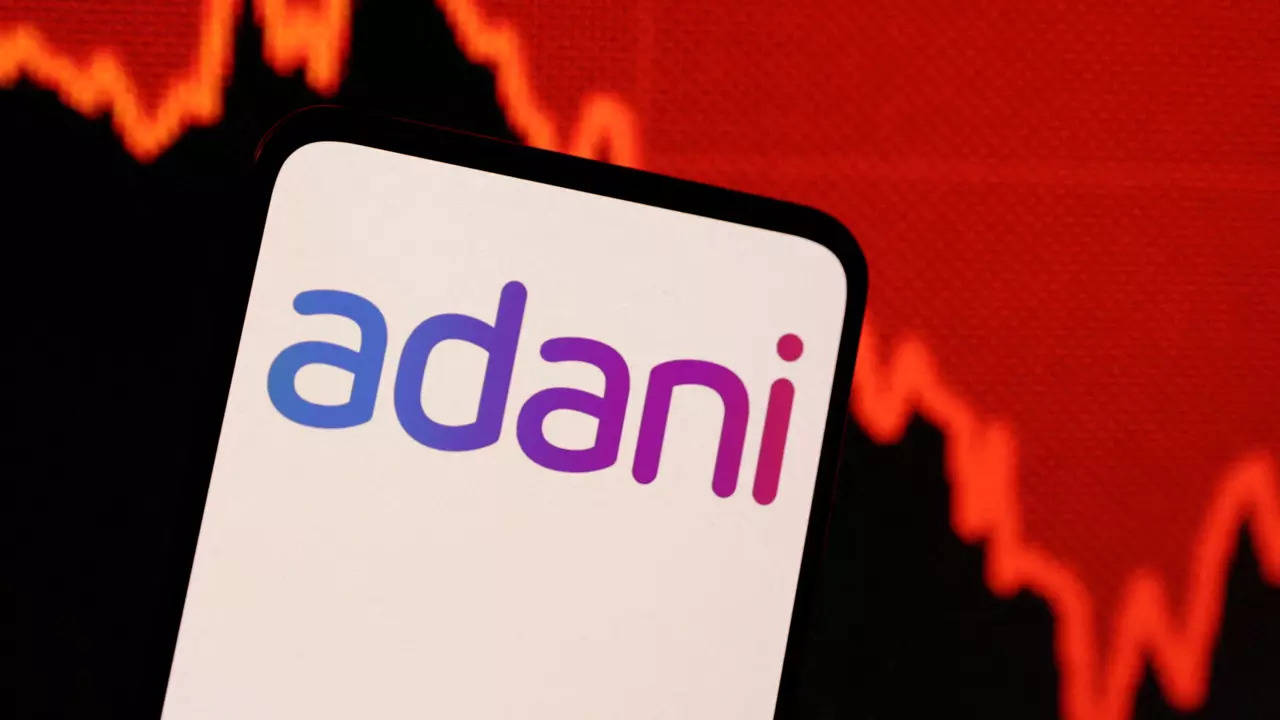 NEW DELHI: The Securities and Exchange Board of India (Sebi) on Saturday said that it is committed to ensuring "market integrity and its structural strength" amid the escalating crisis at
Adani Group
.
"During past week, unusual price movement observed in stocks of a business conglomerate," the board said, referring to the massive decline of Adani Group stocks amid allegations of stock manipulation by Hindenburg Research.
In a bid to assure investors, Sebi said that it is committed to ensuring that the stock market functions in uninterrupted, transparent, efficient manner as has been case so far.
"For orderly and efficient functioning of market, all surveillance measures are in place to address excessive volatility in specific stocks," the board said in a statement.
In all specific cases, Sebi examines all matters that come to its notice and takes appropriate action, it added.
Officials confirmed that the statement has been issued in the wake of the Adani matter only.
Stock exchanges BSE and NSE have put three Adani group companies — Adani Enterprises, Adani Ports and Special Economic Zone and Ambuja Cements — under their short-term additional surveillance measure (ASM), which basically means that intra-day trading would require a 100 per cent upfront margin and is aimed at curbing speculation and short-selling in these stocks.
Sebi further said that in all specific entity-related matters, if any information comes to its notice, then, as per extant policies, the same is examined and after due examination, appropriate action is taken.
"Sebi has consistently followed this approach on entity-level issues and would continue to do so in future as well," it added.
Th Adani Group has lost more than $100 billion in market value since Hindenburg Research accused it of stock manipulation and accounting fraud in the January 24 report.
The group has denied any wrongdoing and has threatened to sue Hindenburg.
Earlier, finance minister Nirmala Sitharaman said that India's economic image is not affected due to Adani Group's recent decision to pull out Rs 20,000 crore FPO amid allegations of financial wrongdoings.
(With inputs from PTI)