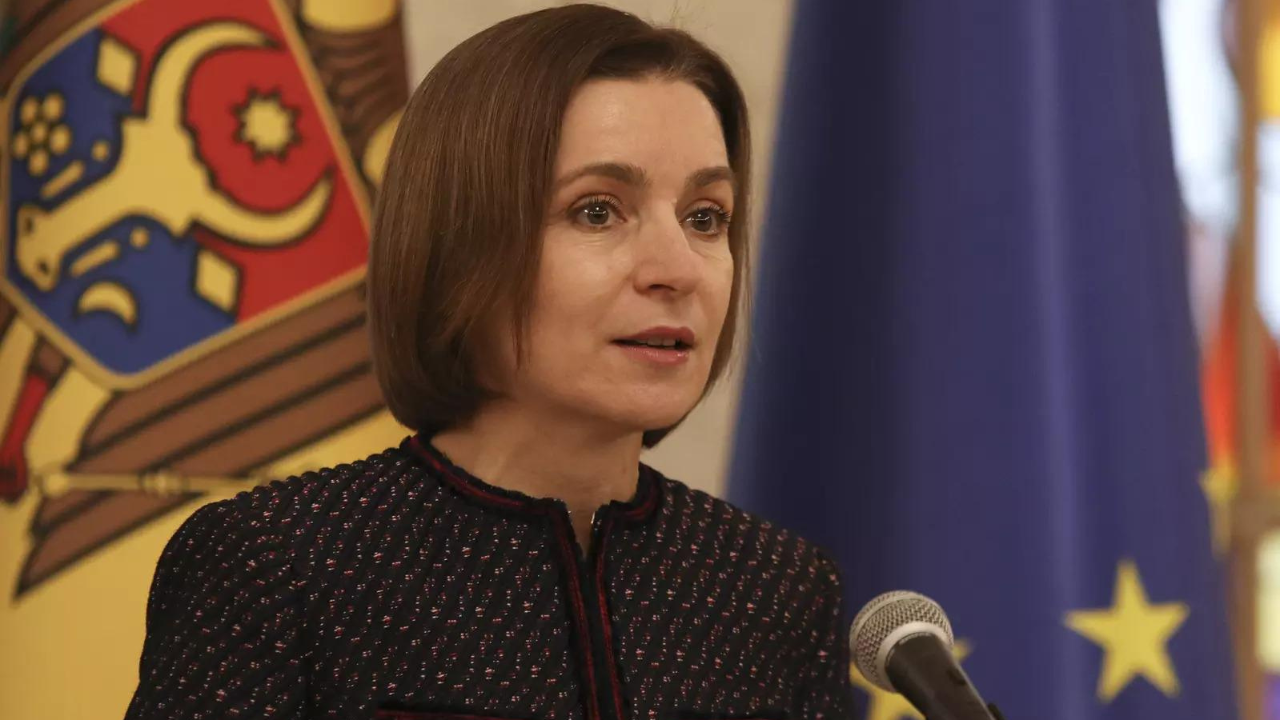 CHISINAU:
Moldova
temporarily closed its air space on Tuesday, one day after the tiny east European country's president accused Russia of plotting to bring down its government.
Russia denied the accusation by President Maia Sandu, who has repeatedly expressed concern about Russia's intentions towards the former Soviet republic since Moscow invaded Ukraine in February 2022.
A source at Chisinau International Airport told Reuters the closure was due to security concerns.
"Dear passengers, at this moment, the airspace of the Republic of Moldova is closed. We are waiting for the resumption of flights," Air Moldova, Moldova's main airline, said on Facebook.
Russian news agency RIA said the airport had confirmed that flights had been cancelled. Moldova's government did not immediately comment.
Ukrainian President Volodymyr Zelenskiy said last week his country had uncovered a Russian intelligence plan "for the destruction of Moldova". Days later, Moldova's government resigned.
Moldova said last Friday that a Russian missile had violated its airspace during an attack on Ukrainian infrastructure and summoned the Russian ambassador to protest.