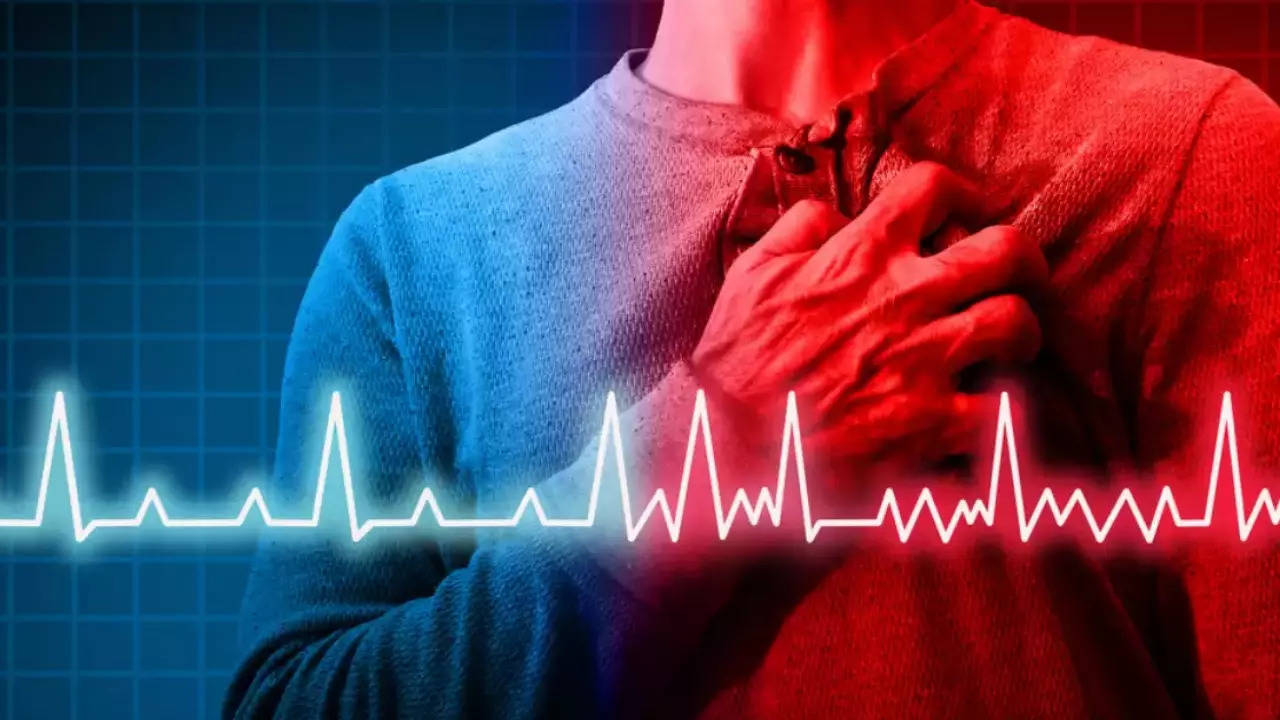 NEW DELHI: The Union health ministry has asked all states and Union Territories to launch daily surveillance of heart-related illness beginning Wednesday in view of the forecast of a 'warmer than normal summer' by India Meteorological Department (IMD).
In a letter to chief secretaries of all states/UTs, Union health secretary Rajesh Bhushan has said the daily surveillance will be conducted on Integrated Health Information Platform (IHIP) – a digital platform for disease surveillance in the country.
"All health facilities participating in this exercise will be required to keep a line list of cases (of heat-related illness) and deaths and share it on the Integrated Health Information Platform (IHIP)," the letter adds.
It also advises the states/UTs to promptly disseminate daily heat alerts by the central agencies indicating forecast of heat waves for the next few days with the state, district and city health departments. The letter says prompt dissemination of such information would help ensure implementation of heat-related action plans and support in planning, managing and assessing response to heat along with the responding agencies.
The normal human body temperature ranges from 36.4o Celsius to 37.2o Celsius. The health ministry says exposure to high outdoor or indoor temperatures can induce heat stress, directly or indirectly, leading to illnesses which may include heat rash, muscle cramps, fainting, heat exhaustion and heat stroke. Extreme heat conditions are also associated with increased rates of heat stress and heat stroke, exacerbation of heart failure and acute kidney injury from dehydration.
The health secretary has in his letter advised that states/UTs should review the preparedness of health facilities for availability of adequate quantities of essential medicines, intravenous fluids, ice packs, ORS and all necessary equipment. The IMD has predicted "enhanced probability" of occurrence of heatwave during the coming three months (March to May) over many parts of central and adjoining northwest India.