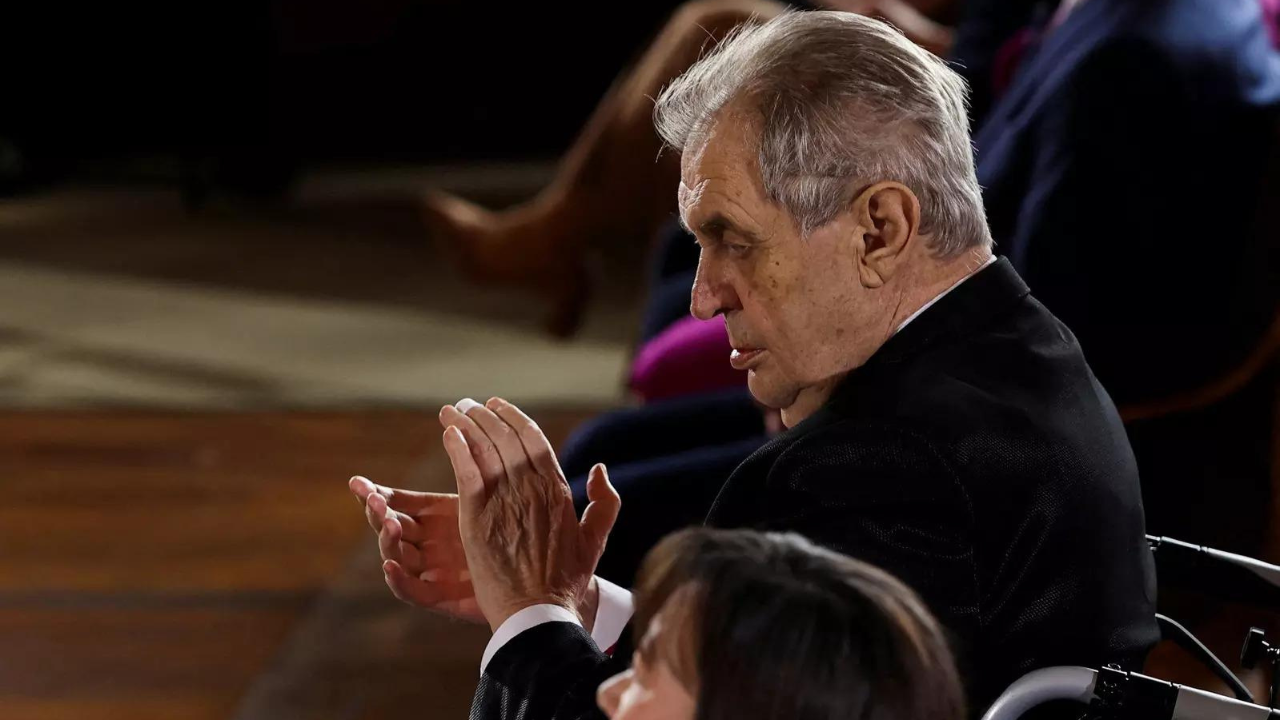 PRAGUE: Former Nato general Petr Pavel was on Thursday sworn in as president of the Czech Republic and stressed the importance of unity in supporting war-torn Ukraine.
"Central Europe's single voice will be important if we are to help Ukraine prevail," he said at the ceremony at Prague Castle, vowing to lift his country's reputation abroad "to a new level".
Pavel said Ukraine can serve as a model as it "has shown us and our partners that unbreakable resolve is more than the advantage and strength of an aggressor".
The 61-year-old was elected in January, having defeated former prime minister
Andrej Babis
, a billionaire populist, in the run-off.
Pavel will replace divisive, outspoken veteran politician Milos Zeman, whose last five-year term expired on Wednesday.
While the role is largely ceremonial, the Czech president names the government, picks the central bank governor and constitutional judges, and serves as commander of the armed forces.
In addition to vowing continued support to Ukraine, Pavel has also pledged to foster close ties with the European Union and Nato and boost relations with the United States.
A graduate of a military university and an elite paratrooper, Pavel was decorated as a hero in the Serbo-Croatian war when he helped free French troops from a war zone.
He rose to chief of the Czech general staff and also led Nato's military committee in 2015-2018.
Hundreds of people cheered and waved flags as Pavel arrived at Prague Castle on Thursday and later chanted "long live Pavel".
Also Thursday more than 100 motorcyclists set out on a ride through Prague's historic centre to mark the inauguration with an event called "Highway to Hrad (Castle)", a reference to the ACDC hit "Highway to Hell".
Pavel owns a dual-sport BMW motorbike and is a passionate rider.
For his first official visit abroad as president, Pavel is planning two days in Slovakia on March 13.
Slovak President Zuzana Caputova for her part arrived in Prague to congratulate him on his election victory on the day of the vote.
The two countries formed Czechoslovakia until their peaceful split in 1993.