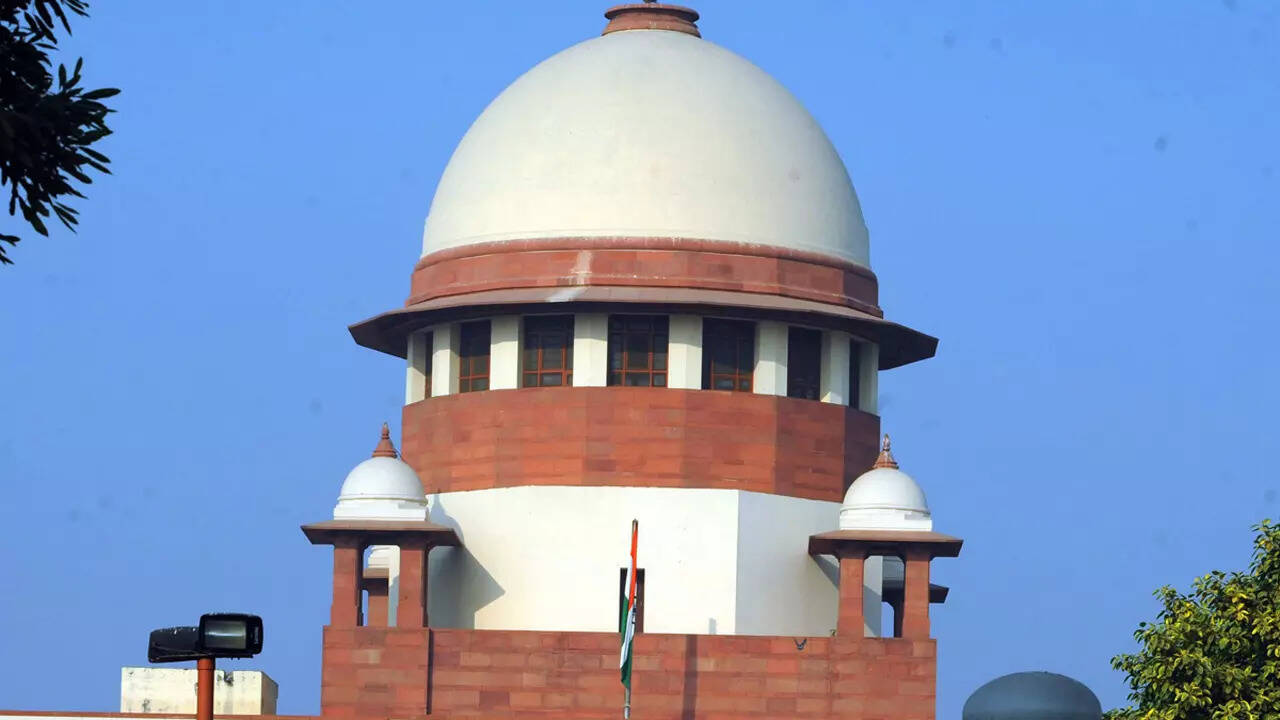 NEW DELHI: The Supreme Court on Tuesday said Punjab governor had no discretion to delay summoning of the state assembly in contravention of advice of the council of ministers headed by the chief minister.
The top court was hearing the Punjab government's plea against governor Banwarilal Purohit's alleged "refusal" to summon the Budget session of assembly for March 3.
Solicitor General Tushar Mehta, appearing for the governor, told a bench headed by Chief Justice DY Chandrachud that the plea filed by the Punjab government does not survive as the governor had already announced to convene the assembly.
The court said though the governor has summoned the House on March 3, it must be clarified that he had no discretion to delay the summoning of assembly. There was no occasion for the governor to seek legal advice on this, the SC said.
The top court said it is inconceivable that a governor can delay summoning of budget session of assembly and advised both the governor and the CM to maintain and display constitutional maturity.
At the same time, the SC cajoled CM Bhagwant Mann for his derogatory tweet and letter to the governor and said it left much to be desired. However, it said that even with the tweet and letter, the governor had no discretion not to summon the House.
SC said the language used by the CM in his letter to the governor must be reflective of mature constitutional statesmanship despite political differences and with sobriety. It cannot be a race to the bottom, the SC said on Mann's letter to the governor.
The court said that the Punjab government is duty-bound to furnish information as sought by the governor and at the same time the governor is also duty-bound to accept the recommendations of cabinet on the convening of assembly.