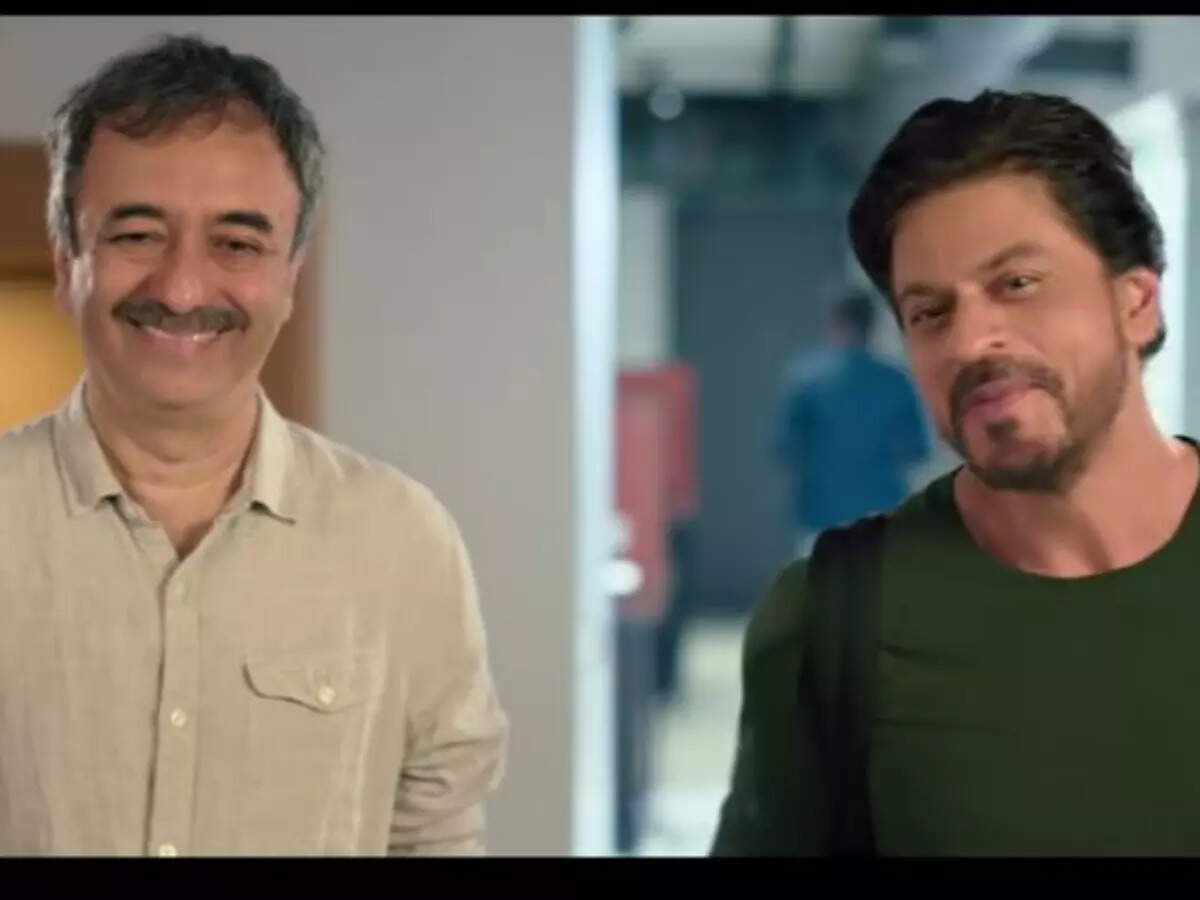 After the humungous success of 'Pathaan',
Shah Rukh Khan
fans are eagerly waiting for his upcoming films, 'Dunki' and 'Jawan' now. SRK will be collaborating with
Rajkumar Hirani
for the first time and the audience is looking forward to this collaboration ever since they announced the film with the most fun video!
Hirani said that Shah Rukh keeps everyone happy on the set and so he wishes he had worked with him earlier. The filmmaker expressed in an interview with India Today that, he was surprised when SRK turned up on the set for a 7am shoot. He called the actor a complete charmer and someone who has a great control over his language.
The director also shared that SRK would invite him to party with his team, but he sleeps early. So, Shah Rukh would joke that by the time they would finish the film, he would convert Hirani into a night person.
Earlier, SRK had said in an interview that Raju Hirani's movies are always a mix of comedy and a lot of emotions in the country. So, 'Dunki' is not different. It's a big journey film which goes to different areas of the world and comes back to India. 'Dunki' also stars Taapsee Pannu. Rumours have also been rife that Vicky Kaushal is a part of 'Dunki' but the makers have not yet announced it officially. However, some fans had shared pictures with Vicky from the sets on social media. The film is set to release in December 2023.