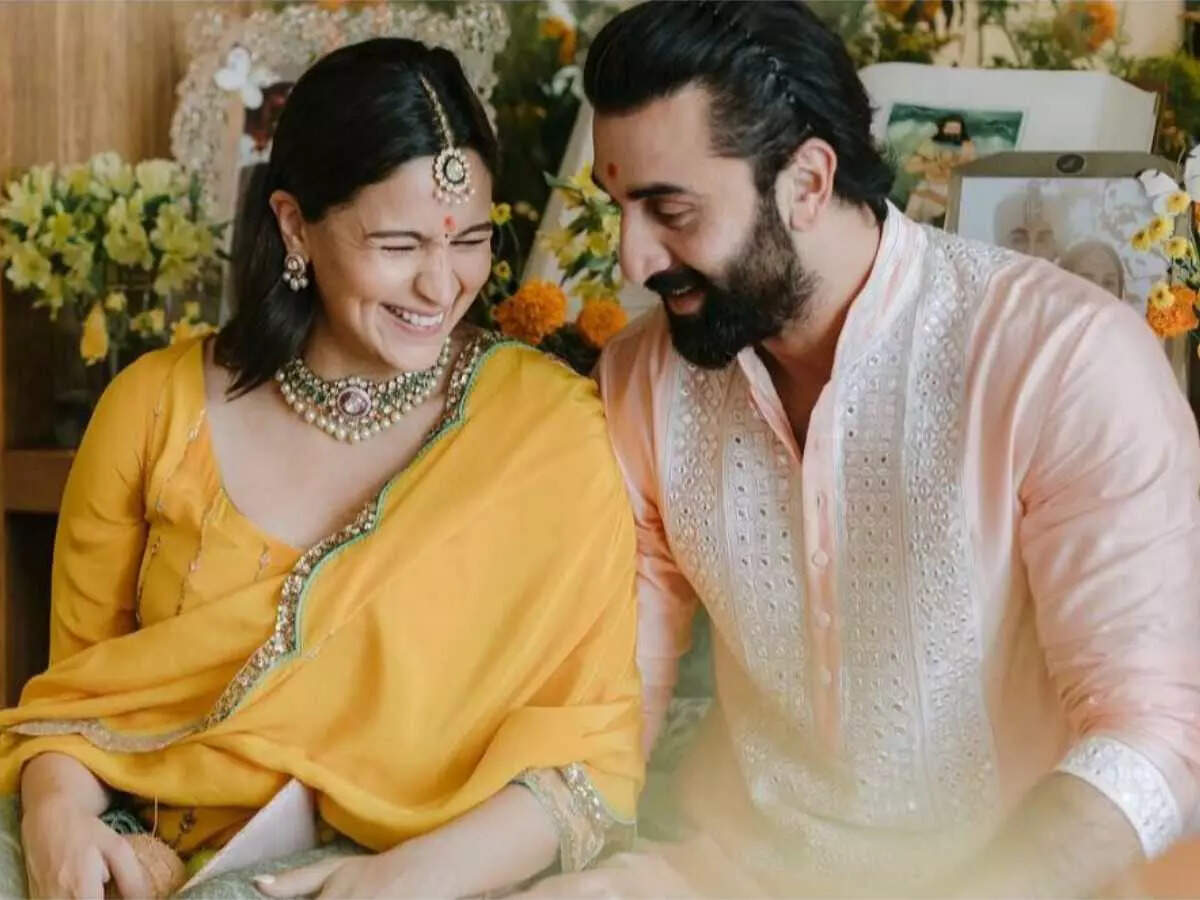 Ranbir Kapoor
and
Alia Bhatt
welcomed their baby daughter Raha in November 2022 after the tying the knot in April 2022. The two have been enjoying their early phase of parenthood and it seems like Ranbir has already become a burping specialist for Raha.
During his recent interaction, Ranbir was asked if he has been changing diapers of his little daughter. He said that while he can change diapers easily, he seems to have mastered the art of burping his bundle of joy after she feeds.
"A lot of people probably don't know this, especially those who don't have kids, that burping is a big thing when a baby is born, especially in the first few months. Every time the baby feeds, you have to burp the baby at least two times. And there is a technique to it, and I have really mastered that technique," Ranbir told Siddharth Kannan.
During the rapid fire round, when Ranbir was asked if Alia is a better wife or a mother, he said, "She's amazing in both but I would say better mother." Earlier, Ranbir had said that he doesn't want Raha to have Alia's personality because she is very loud and vivacious.
He had also said that while he wants Raha to look like Alia, he hoped that her daughter's personality should be more like his. He added that it would be a daunting task for him to handle two girls at home with same personalities.