Bollywood star couple
Alia Bhatt
and
Ranbir Kapoor
on Thursday morning brought home their baby girl, amidst much media frenzy.
Alia was seen in an all-black outfit while Ranbir was seen playing the dutiful dad and shielding his baby from the camera flashes. The new parents left the hospital and headed straight to their Vastu home, where they set up a nursery ahead of the little one's arrival.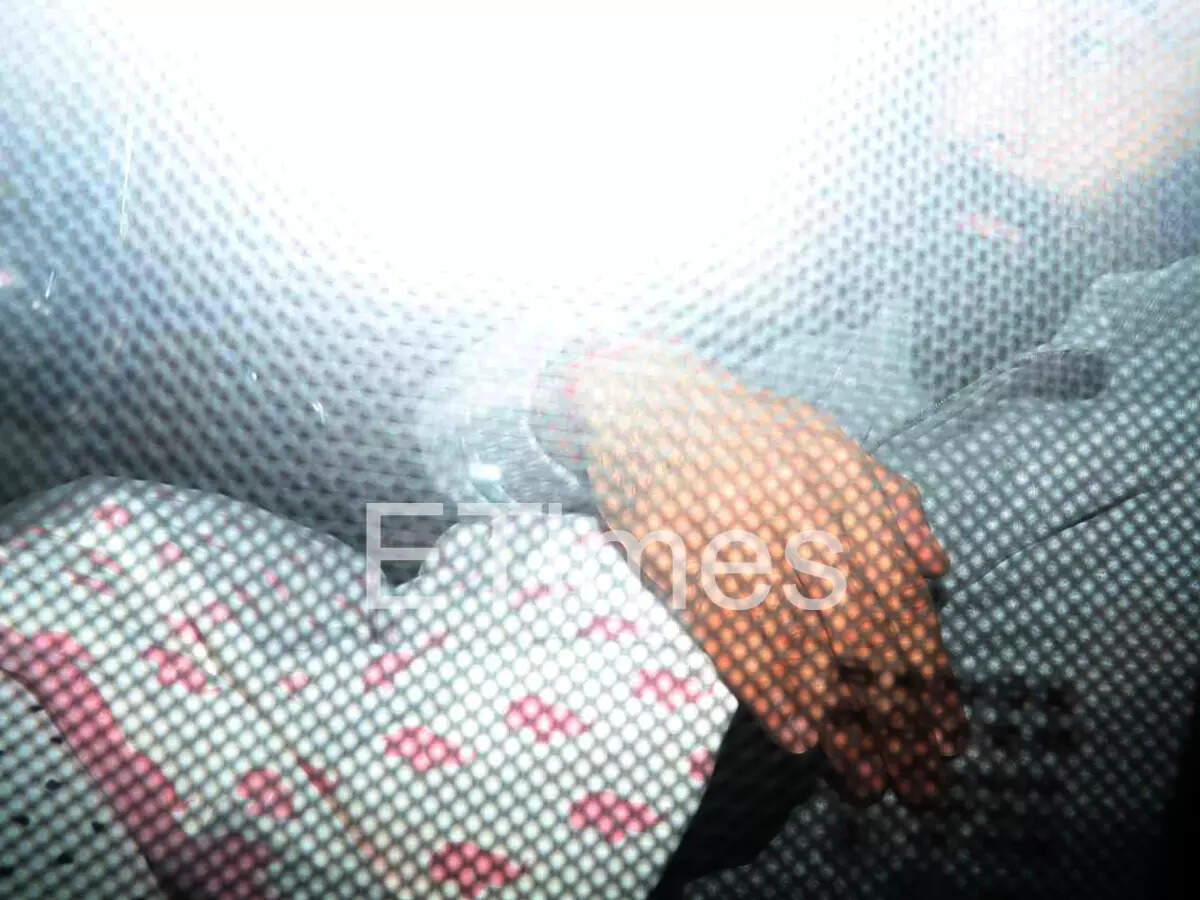 Just hours after getting Alia and the new baby settled in, Ranbir was spotted on the film sets. Our cameras caught the actor arriving on the sets in a blue tracksuit and bandana. Rocking his rugged bearded look, Ranbir was seen flashing a big smile as he was greeted by members of his team.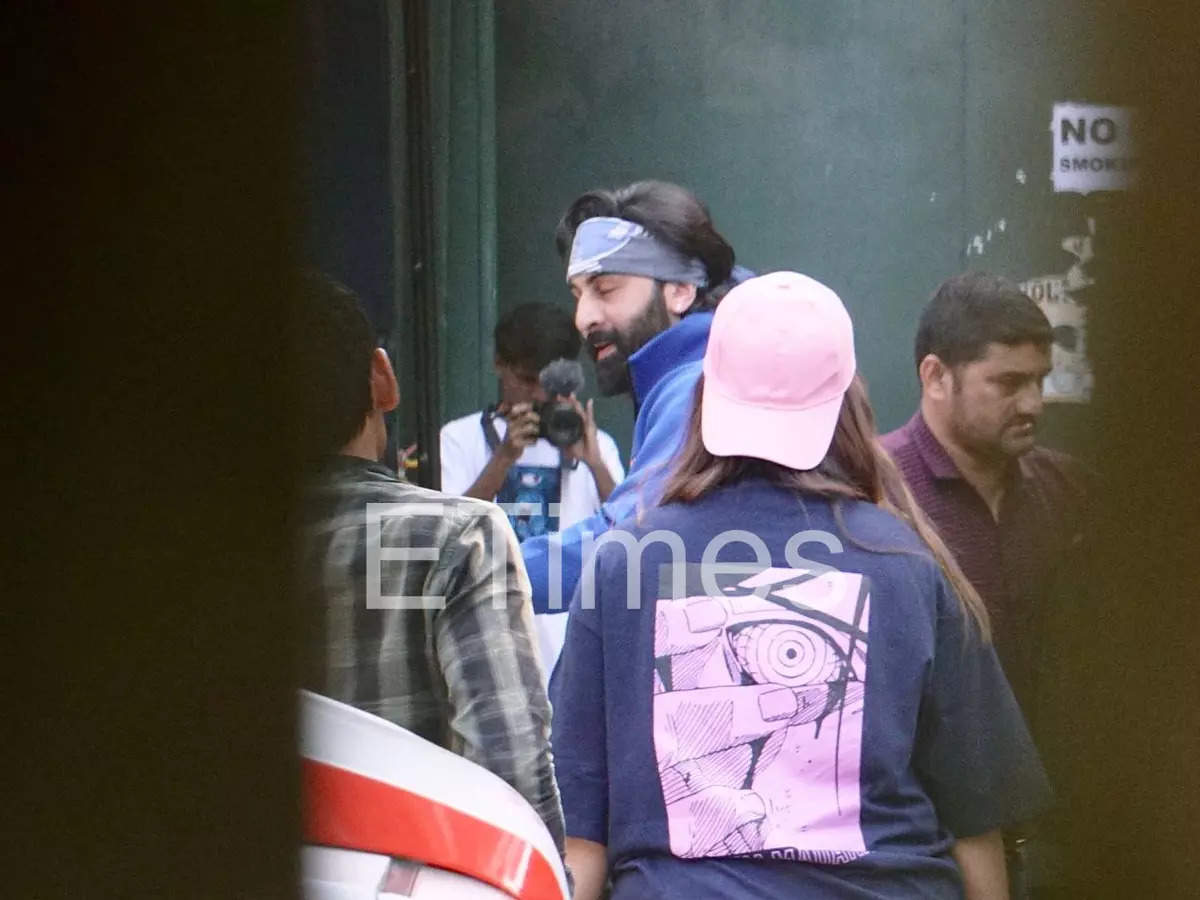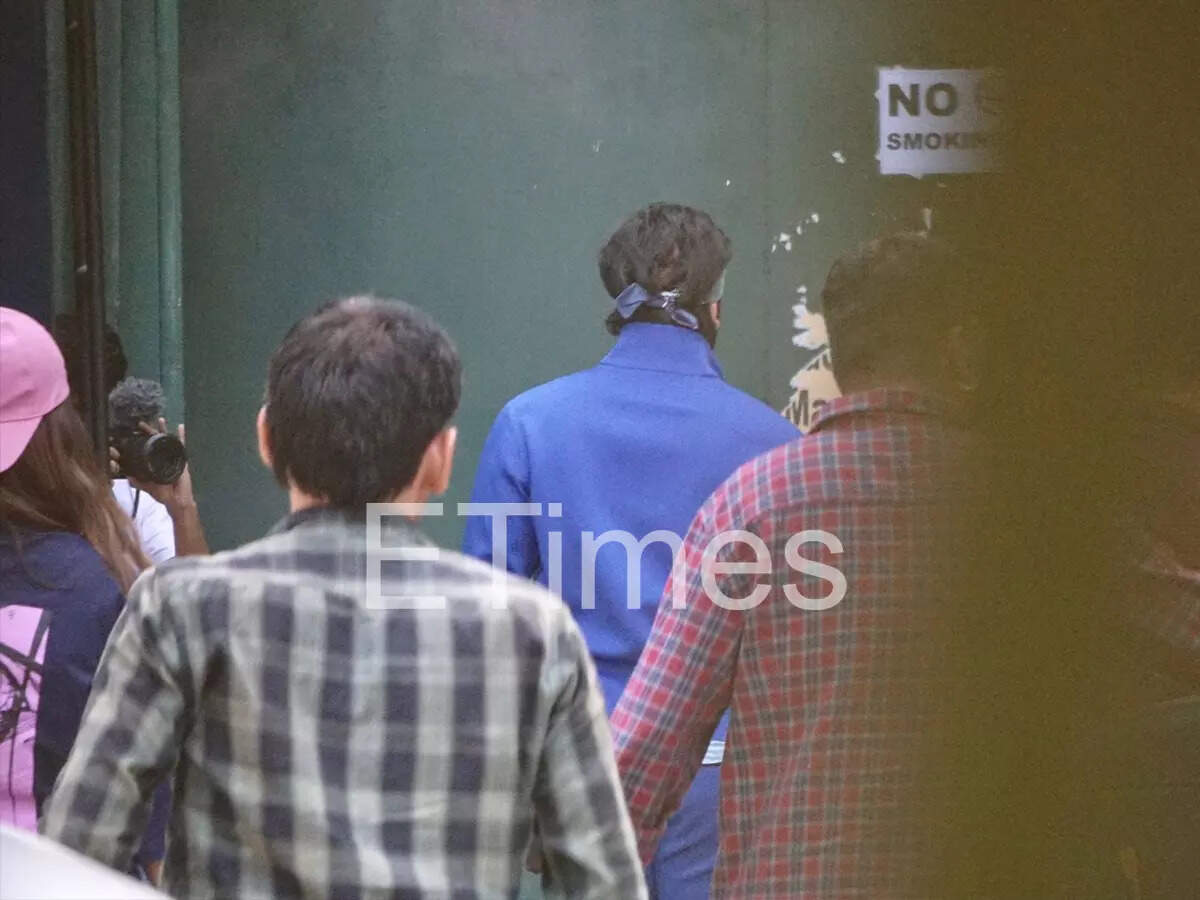 Alia, who delivered her first baby on November 6, announced the birth of her daughter in an Instagram post that read, "And in the best news of our lives: Our baby is here.. and what a magical girl she is. We are officially bursting with love – blessed and obsessed PARENTS!!!!!"
Prior to the birth of their baby, Alia revealed that both she and Ranbir will be dividing the work load. They have also decided to arrange their calendars in a way that one parent will be home to watch over the baby while the other is at work.
The couple, who started dating in 2018 on the sets of 'Brahmastra Part One: Shiva', got married earlier this year in April.