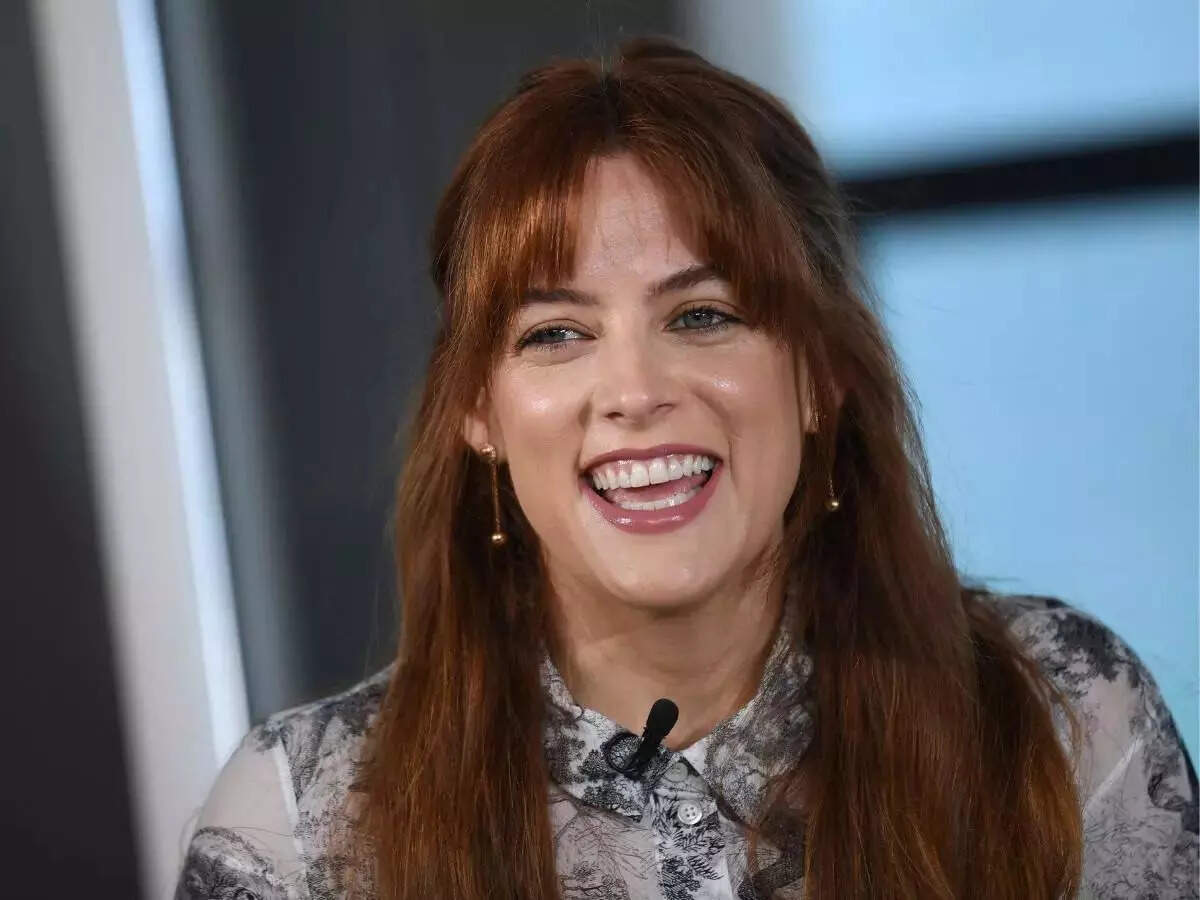 Riley Keough is waiting for her series, Daisy Jones & The Six to debut on OTT tomorrow. She has been in the news since the past couple of months, first because of her mother, Lisa Marie Presley's sudden death, and now for the buzz around her new series, Daisy Jones & The Six, in which she plays a singer with a famous band.
Of late, she has been attending events and talk shows and has been suddenly featuring in the media. Her fans await her new series, Daisy Jones & The Six, which is based on the bestselling book of the same name written by Taylor Jenkins Reid. The show profiles the tumultuous life of a highly successful fictional rock band of the '70s.
The singer-actor told talk show host, Stephen Colbert at The Late Show with Stephen Colbert earlier this week that she knew, instinctively, that she would get a main role in the show, Daisy Jones & The Six series. She told Colbert that she often gets premonitions and knows what will soon come true for her.
She also added that just on her second date with Ben Smith-Peterson, she knew that the two would marry. At that time, they had not even said, "I love you" to each other!
However, it is not as if she is clairvoyant and can see the future, she clarified to Stephen Colbert. "…but I know certain things are going to happen," she told him.
Keough met her husband for the first time on the sets of Mad Max: Fury Road in 2012. But, it was only a year later when they were reshooting some of the scenes in Australia that they began dating, eventually marrying and having children.