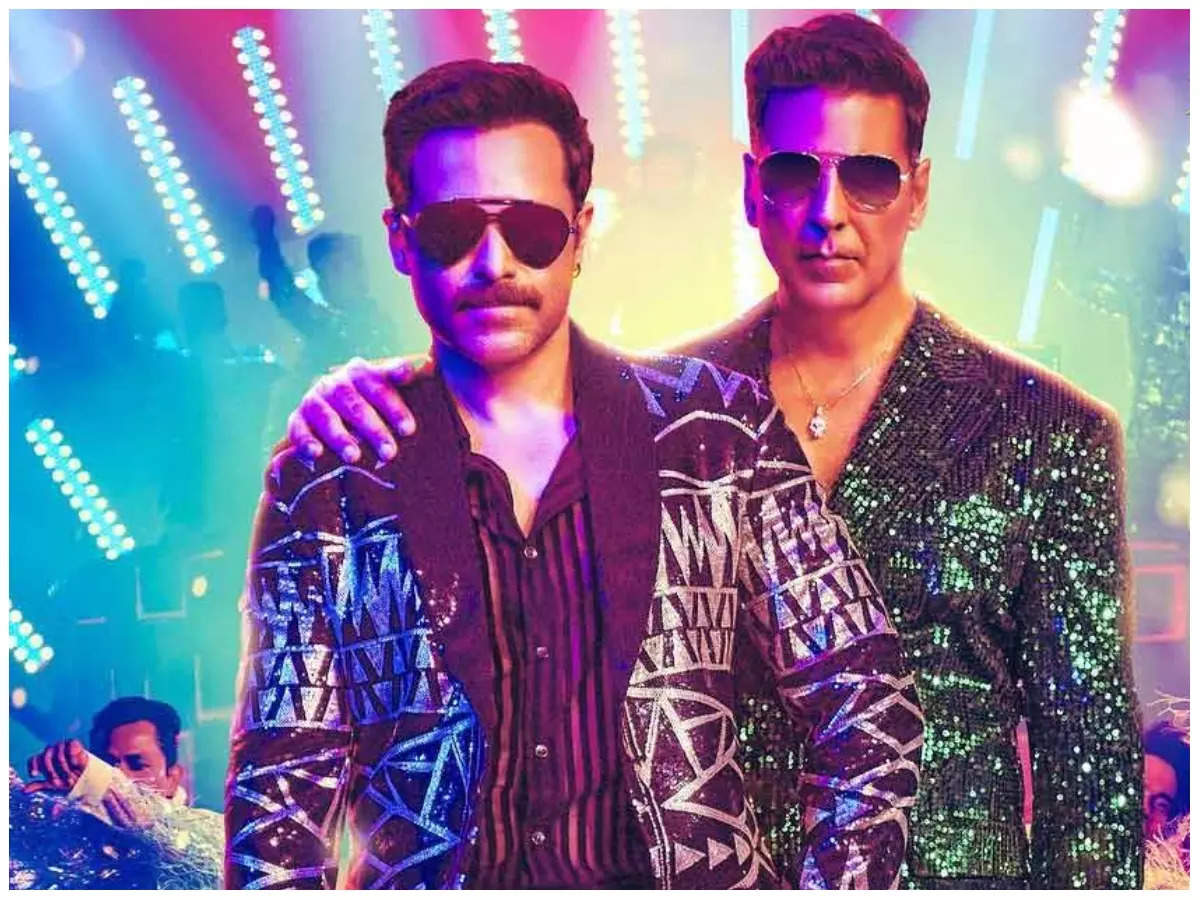 The
Akshay Kumar
and Emraan Hashmi starrer 'Selfiee' crossed the Rs 10 crore nett mark on Sunday after beginning its box office run on a slow start.
The film which earned just around Rs 2.60 crore on day 1 at the box office, earned an estimated Rs 3.75 crore on Saturday and maintained a steady graph at the ticket windows, earning an estimated Rs 3.85 crore on Sunday. The film's estimated total now stands at Rs 10.20 crore, states a report on boxofficeindia.com.
However, due to its dismissal day 1 performance, things do not look too good for the movie even if it manages to rake in more money on Monday.
The film's failure at the box office comes after Kartik Aaryan's 'Shehzada' also underperformed at the ticket windows.
Reacting to his recent releases failing to rake in the big bucks, Akshay said that it was solely his fault and one must not blame the audience for not liking a particular film. As per media reports, the actor said that he has faced a similar issue early during his career when his 16 films tanked at the box office in a row.
He said in a report on IANS, "This is not happening to me for the first time. In my career, I have had 16 consecutive flops at a time. There was a time when I had eight films in a row that did not work. Now, I have had three-four films in a row that did not work."
He also said that he'd like to tell everyone that when films don't work, the audience must not be blamed. "Do not blame the audience or anyone else. It is my fault, 100 per cent. Aapki film na chalna is not because of the audience (a film not working is your fault only). It is because of what you selected. Maybe you have not given the right ingredients in the film," he added.