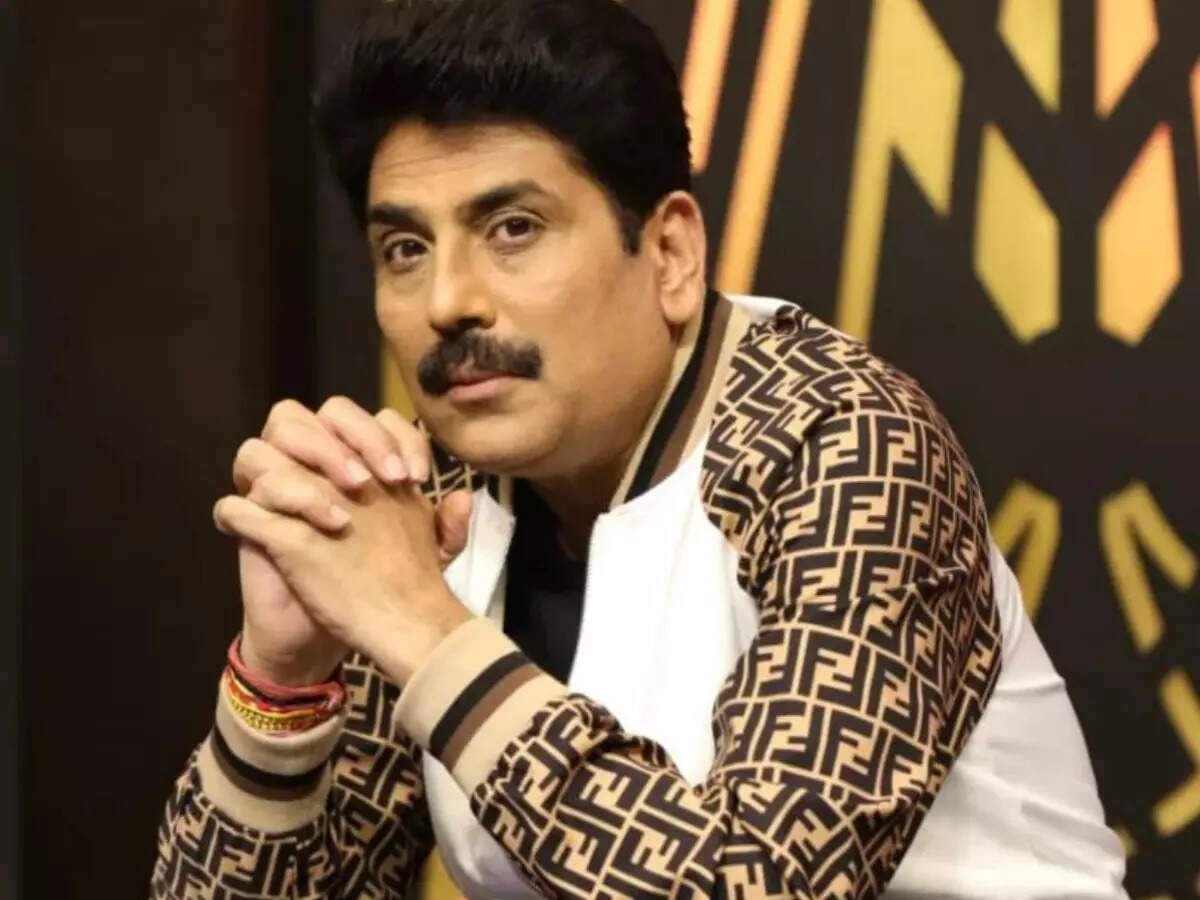 Shailesh Lodha left his fans heartbroken after he decided to quit
Taarak Mehta
last year. The actor, who played a pivotal role in the sitcom, did not cite any reason back then. But now it seems he is ready to take on the fight for artists, whose work is undermined by producers, publishers etc.
Speaking at an event hosted by a news channel, Shailesh was asked why he quit the sitcom despite being a much loved part of it.
To this, he replied, "In this country, publishers wear a diamond ring and a writer, who wants to get his book published, has to shell out money. If people, who earn from the talent of other people, start considering themselves over and above the talented people, then a talented person should raise their voices. Maybe I am one of those talented people who has raised his voice."
He continued, "Those who earn popularity due to the work of an artist cannot be bigger than the artist. Any publisher in the world cannot be bigger than the writer. Any producer cannot be bigger than the actor. He is a businessman. If any businessman tries to overpower the actor or poet in me, I will strongly condemn it."
There were reports last year as well that Shailesh Lodha left the show due to differences with producer Asit Modi. However, the actor never spoke about it directly. He did share a few posts on Instagram indicating his fallout with the makers.
Shailesh has been replaced by Sachin Shroff on Taarak Mehta. Even Jethalal's son Tapu aka Raj Anadkat formally announced his exit in December last year. Asit Modi recently introduced Nitish Bhaluni in his place.