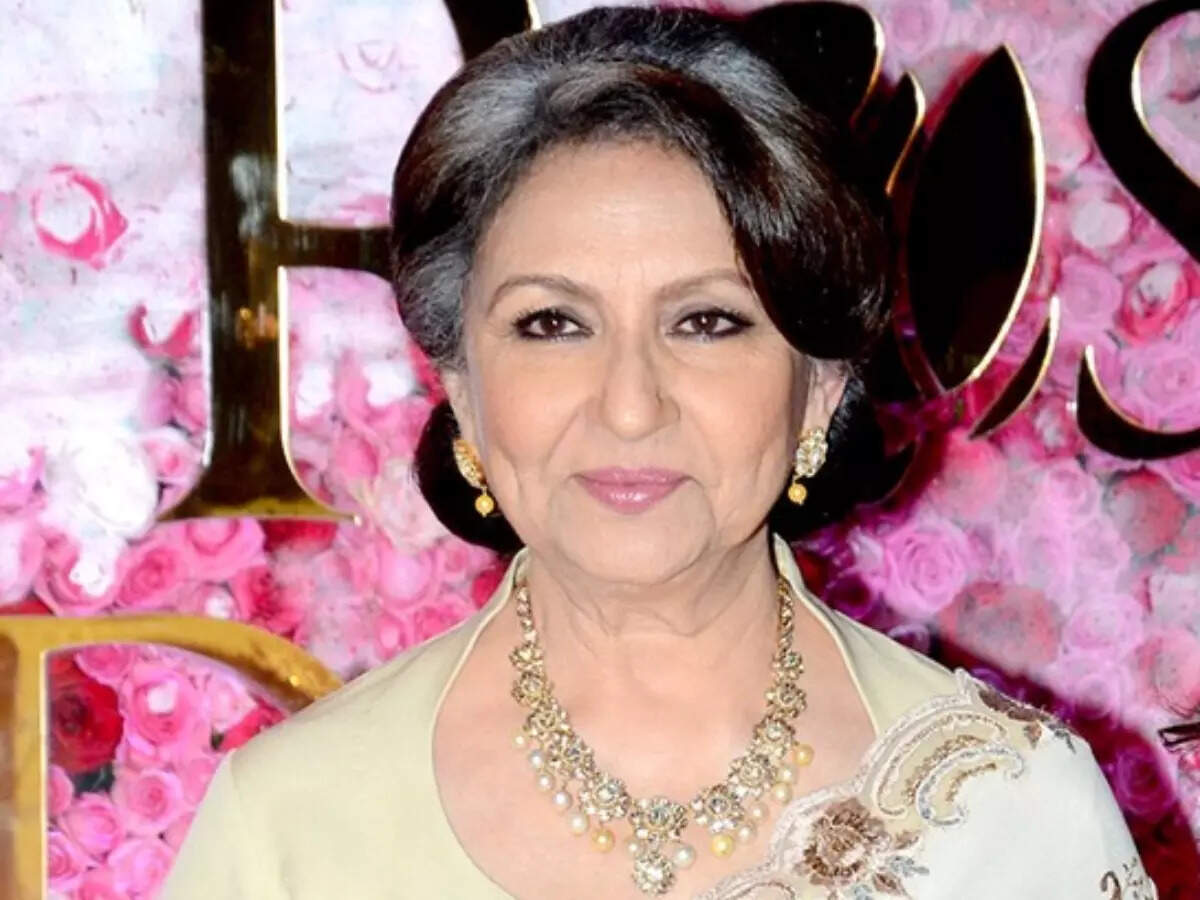 Sharmila Tagore
is one of the most graceful, talented actresses of Indian cinema. The actress who has a legendary status with a number of movies like 'Aradhana', 'Chupke Chupke', 'amar Prem', will be seen making a comeback on-screen after 12 years. Her last release was 'Break Ke Baad'. Tagore will be seen in 'Gulmohar' with Manoj Bajpayee.
In one of her recent interviews, the actress revealed that there used to be many different reasons to do a film earlier than just liking a script. She said to India Today, that as professionals, sometimes they sign a film for money, just to pay the rent, or to help a colleague who thinks that if she's in a project, it will do well. Hence she's done films for many reasons.
Tagore had spoken to Etimes and said that she has broken several stereotypes in her career. She was working at a time when working women were frowned upon. But she always taught her children that her work is important. She had told us, "The society thought we are bad women because we are leaving our children and going to work. But there's a lot of pain and sacrifice in doing that. That's how we were judged. Somehow, a man's work was always valued. A woman's work was not valued. The notion was that the man is earning a living, so your role is in the kitchen. I taught my children early in life that when I had to go to work, they tell me, 'Get a 10 on 10'. The way I would wish them for exams, they had to wish me when I went to work. I have taught them that while I am not neglecting them, my work makes me happy, just like going to a birthday party makes them happy."
The actress connected to her character in 'Gulmohar' at many levels. The film is set to release on OTT on March 3.