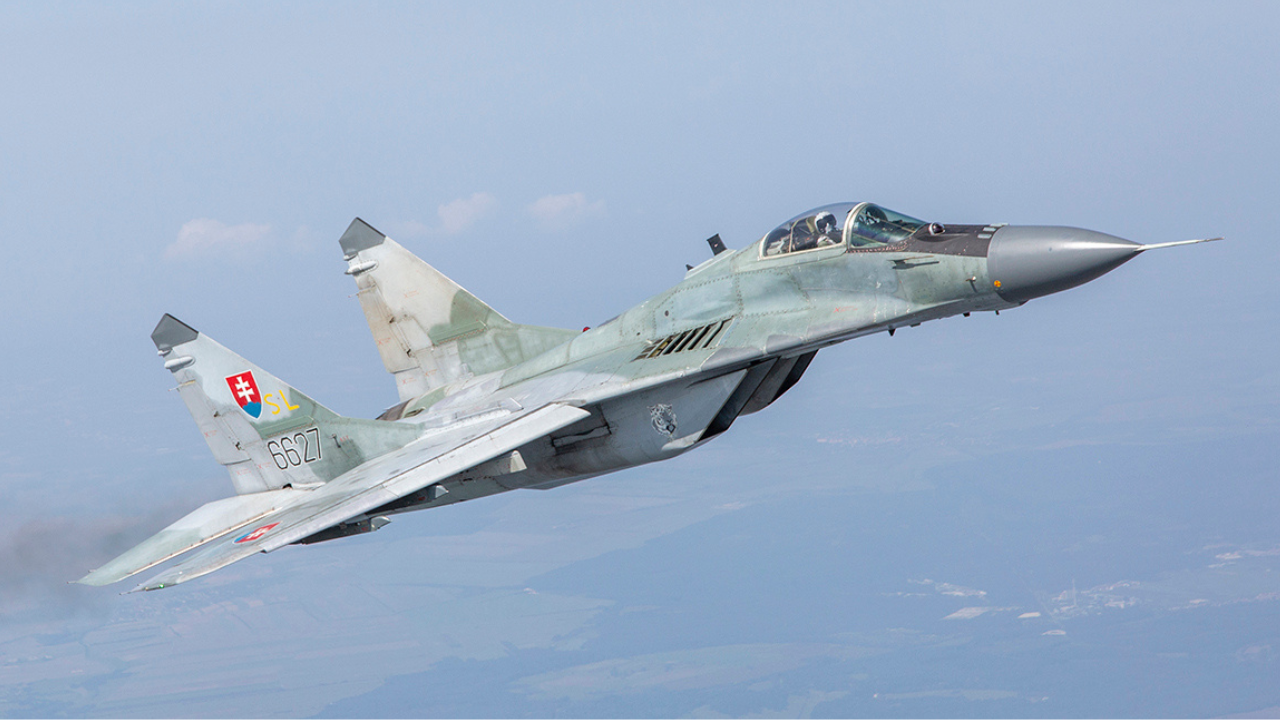 BRATISLAVA: Slovakia's government has approved a plan to give
Ukraine
its fleet of 13 Soviet-era MiG-29 fighter jets, becoming the second NATO member country to agree to fulfill the Ukrainian government's pleas for warplanes to help defend against Russia's invasion. .
Prime Minister Eduard Heger announced the unanimous decision of his government on Friday. Slovakia grounded its fleet last year and no longer uses the jets.
"Promises must be kept & when @ZelenskyyUa asked for more #weapons incl. fighter jets, I said we'll do our best," Heger tweeted, adding that military aid was key to ensuring Ukraine can "defend itself & the entire #Europe against #Russia."
On Thursday, Poland's president said his country would give Ukraine around a dozen MiG-29 fighter jets. President Andrzej Duda said Thursday that
Poland
would hand over four of the Soviet-made warplanes in the coming days and others that need servicing and would be supplied later.
Both Poland and Slovakia had indicated they were ready to hand over their planes, but only as part of a wider international coalition doing the same.
It remains unclear whether other countries would also share their military planes. The debate over whether to provide non-NATO member Ukraine with military fighter jets started last year, but NATO allies held off, citing concern about escalating the alliance's role in the war.