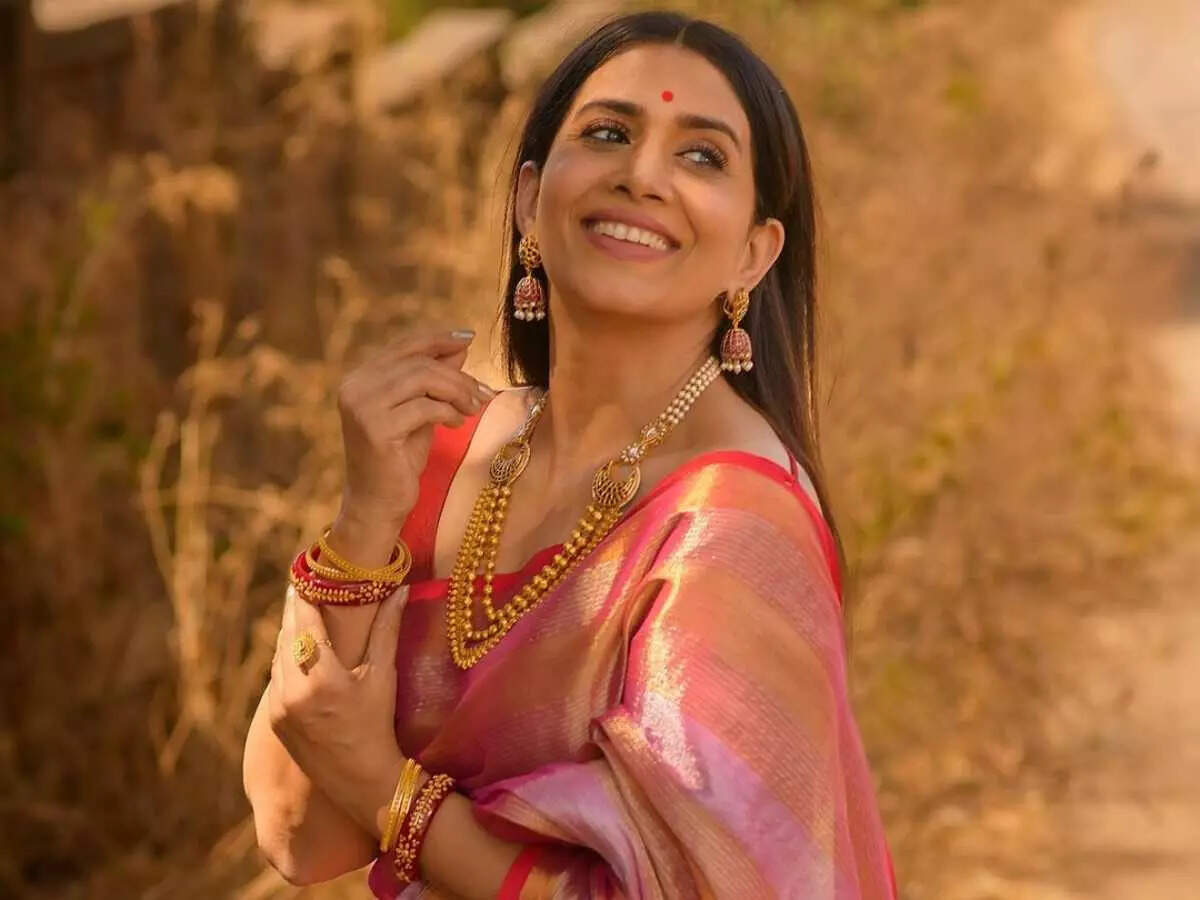 A couple of days ago,
Sonali Kulkarni
made waves on social media with her hard-hitting statement saying that a lot of women in India are lazy and want a boyfriend or husband who has a very good job, a house and assurance of getting regular increments. While many people lauded the actress for speaking the truth, some of them felt offended.
Responding to the positive and negative feedback she has been receiving on social media, Sonali, on Sunday, penned an apology letter for her remark to those who were hurt by her statement. However, netizens extended their support to Sonali and told her that she need not have to feel sorry for anything.
"Sonali, thanks for not only speaking your mind but also what is ground reality. In today's world it takes guts to do this and so happy to see you do that. God Bless!!" one Twitter user wrote. Another user said, "Never bow to the mob! They see it as weakness. Nothing wrong with what she said."
@sonalikulkarni Sonali, thanks for not only speaking your mind but also what is ground reality. In today's world it… https://t.co/rPmXeTG2bK

— Mitul (@mehta_mitul77) 1679203514000
@sonalikulkarni Never bow to the mob! They see it as weaknessNothing wrong with what she said.

— TheCactus (@TheCactus71) 1679154476000
@sonalikulkarni You don't have to be sorry, Sonali. There are two sides of every debate, one the popular one and th… https://t.co/UY9kIbPt5c

— Dipika Singh (@gleefulblogger) 1679160008000
Followed by another Twitter user who commented, "What you said was correct and you have maintained great composure in this write up too. A stand was required. All men are thoroughly indebted to you for your words."
@sonalikulkarni What you said was correct and you have maintained great composure in this write up too.A stand wa… https://t.co/rABb85LDom

— Trader_Nick (@Chickoo275) 1679148754000
At a recent event, Sonali had said, "In India a lot of women are just lazy. They want a boyfriend or husband, who has a very good job, owns a house, and has assurance of getting regular increments. But, in the middle of this, women forget to make a stand for themselves. Women don't know what will they do. I urge everyone to bring up such women in your houses that are able to and can earn for themselves. Who can say that yes, we want a new fridge in the house; you pay for half of it, I will pay the other half."
Further explaining her point, Sonali gave an example of her friend saying, "I have a friend. I won't go into details but she was scouting a guy for marriage. She said she won't like to marry someone who earns under Rs 50,000. And it would be better if he stayed alone; who wants the fuss about in-laws? And he should have a four-wheeler. I asked her, 'Have you come to a mall? Do you want a human or an offer?' It is so humiliating."