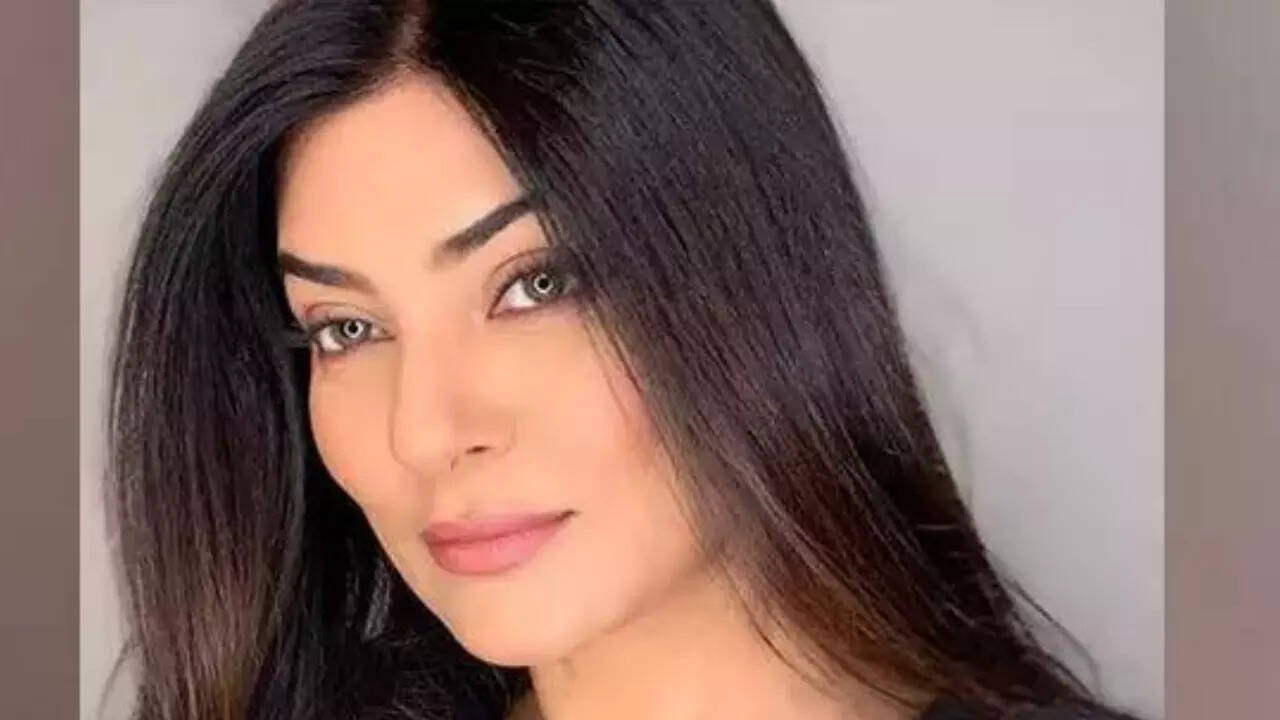 MUMBAI: When actor
Sushmita Sen
announced recently that she had undergone angioplasty, she underlined a growing trend in India: More women than ever before are being diagnosed with heart disease and getting treated.
"In cath labs and OPDs, there's no denying that we are seeing women, including younger ones in reproductive age, coming with heart issues these days," said Dr Prafulla Kerkar, professor emeritus at KEM Hospital, Parel.
Heart attacks were for long associated with males, the turnout for help at hospital (8:1) showed the gender bias. But studies analysing recent health data from India show rise in number of deaths among female heart patients higher than corresponding rise in deaths among males from 2000 to 2017. The 2017 Global Burden of Diseases (GBD) Study and related studies said it with numbers. GBD 2017 data showed ischemic heart disease (arteries get narrowed or blocked) caused 1.54 million deaths – of whom 0.62 million were women and men 0.92 million.
A team led by Dr Rajeev Gupta from Jaipur analysed similar data between 2000 and 2017, and found annual mortality (due to ischemic heart disease) rose from 0.85 to 1.54 million — with the greater increase in women from 0.32 to 0.62 million compared to men (0.53-0.92 million). The Jaipur team's article in the peer-reviewed 'American Journal of Preventive Cardiology' journal in 2020 concluded that reasons for rise were obesity among women, use of smokeless tobacco or smoking, diabetes, and oral infection. There is medical evidence to show diabetes affects the female heart more than the male heart.
Senior cardiologist Dr A B Mehta from Jaslok Hospital, Pedder Road, offered more reasons: "Both women and medical practitioners now pay attention to women's heart problems. Also, more women undergo health check-ups that show blockage(s)."
Dr Kerkar said homemakers in most Indian homes lead a sedentary life with little moderately intensive physical exercise recommended by WHO. A recent BMC survey showed obesity among Mumbai women higher than men.
Until two decades back, it was believed that women are protected against heart disease. Then came the realisation women are protected to some extent from heart disease until they hit menopause; after 60, risk of heart disease is same between men and women.