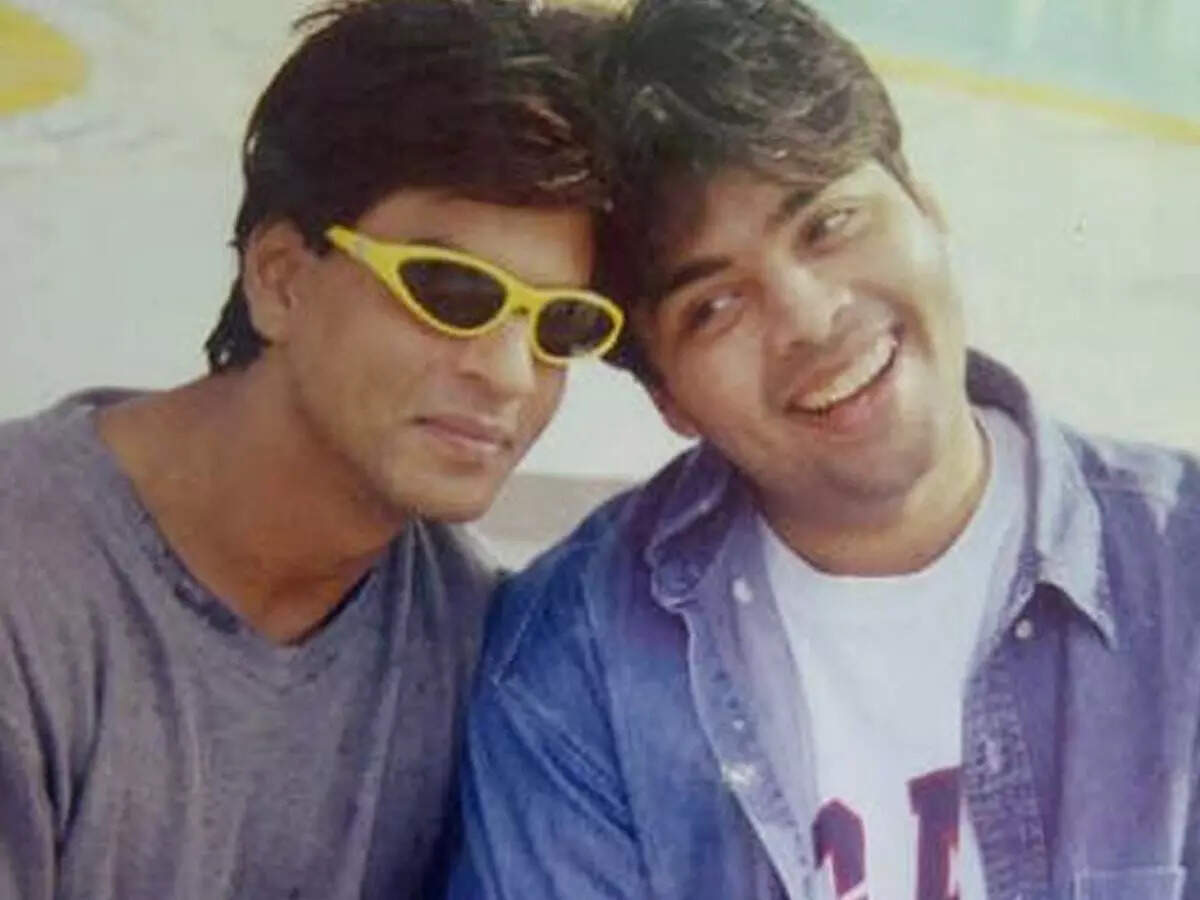 Karan Johar
tells an interesting story on how he met a future superstar and one of his closest friends, for the first time.
"As a 12-year old child, I had gone to filmmaker Anand Mahendroo's office to audition for the Doordarshan serial Indradhanush. They needed a plump boy and I fitted the bill. I was sitting in Anand's office's waiting room for almost three hours before he called me in. Right through those hours, there was this young, handsome guy sitting in the chair in front of me. He was reading and ordering cups of coffee and snacks. I kept wondering who he was," recalls Karan Johar.
Then came the summons from Mahendroo. "I was finally called by him. But before I could get and leave Anand Mahendroo came out and told the guy sitting in front of him that he had been selected for a role in Indradhanush."
The guy finally spoke in a voice that was to mesmerize the nation.
"No no. I don't want to do television at this stage. I only want to do cinema. I came here to while away my time because I like the tea and snacks in your office canteen," the cocky aspirant told the dumbstruck Mahendroo.
Guess who was that newcomer whom Karan Johar met in Anand Mahendroo's office? None other than Shah Rukh Khan! "I reminded Shah Rukh of that first encounter in Anand Mahendroo's office. But he had no recollection of it," says Karan.