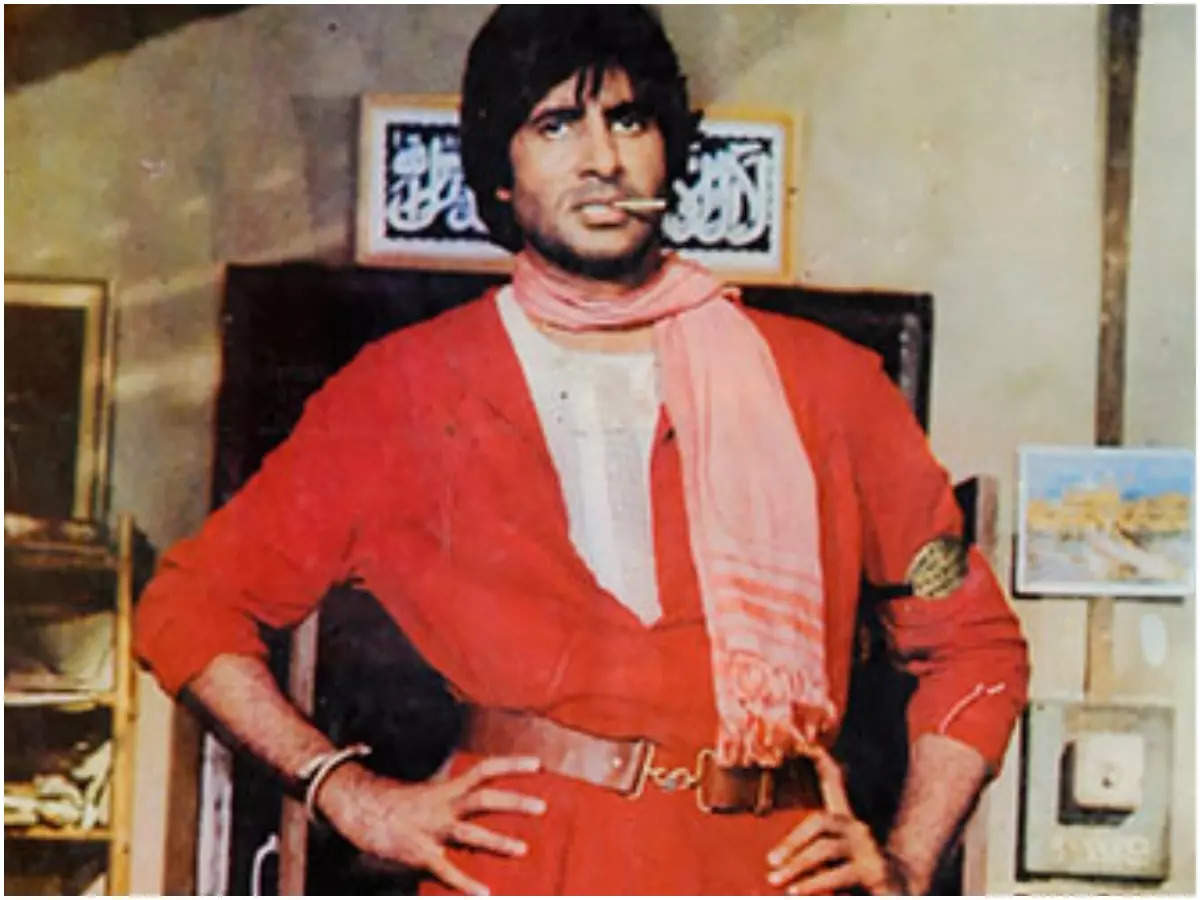 Monday morning
Amitabh Bachchan
informed his followers through a blog post that he has been injured while shooting an action scene. The veteran actor was shooting for Project K in Hyderabad when he suffered a tear to the right rib cage.
In the past too, Big B has been injured on film sets. Back in 1982, the veteran actor had a near-death accident while shooting for an action sequence for 'Coolie'. Co-star Puneet Issar accidentally delivered a fatal blow to Amitabh
Bachchan
in his gut, while the actor mistimed his jump. Amitabh Bachchan became unconscious and was bleeding in his lower abdomen. The actor was declared 'clinically dead' and was given adrenaline injection.
The entire nation had become emotional, praying for the actor's well being. Recalling the incident, Big B had shared on his post, "I went into almost a haze and a coma-like situation. Within five days of coming into Breach Candy, I had another surgery and didn't come out of that one for a very, very long time and I was clinically dead for a couple of minutes. Then Dr Wadia, who looked after me and is an absolute life-saver, just said "I'm going to take a last chance" and he started pumping cortisone/ adrenaline* injections into me one after another almost, 40 ampules of it, with the hope that something would happen and then I got revive." After this incident, Amitabh Bachchan celebrates August 2, 1982 as his second birthday because that was the day when he was revived by the doctors.