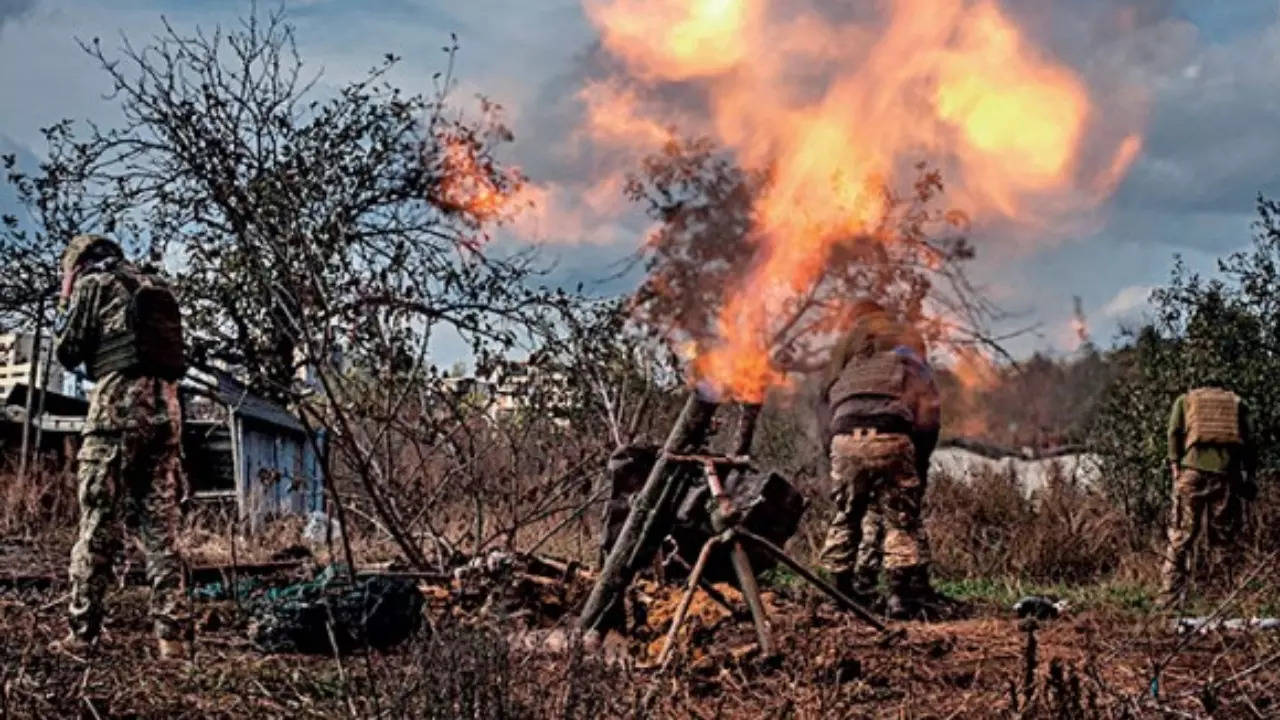 GENEVA: More than 8,000 civilians have been killed since
Russia
invaded
Ukraine
nearly a year ago, the UN Human Rights Office said on Tuesday.
The new toll represents a significant upward revision from the previous tally of 7,199 killed since the start of the full-scale invasion on February 24, the UN report said. Around 90% of the victims were killed by explosive weapons, it added.
The UN human rights mission in Ukraine, which has dozens of monitors in the country, said it expects the real toll to be "considerably higher" than the official tally since corroboration work is ongoing.