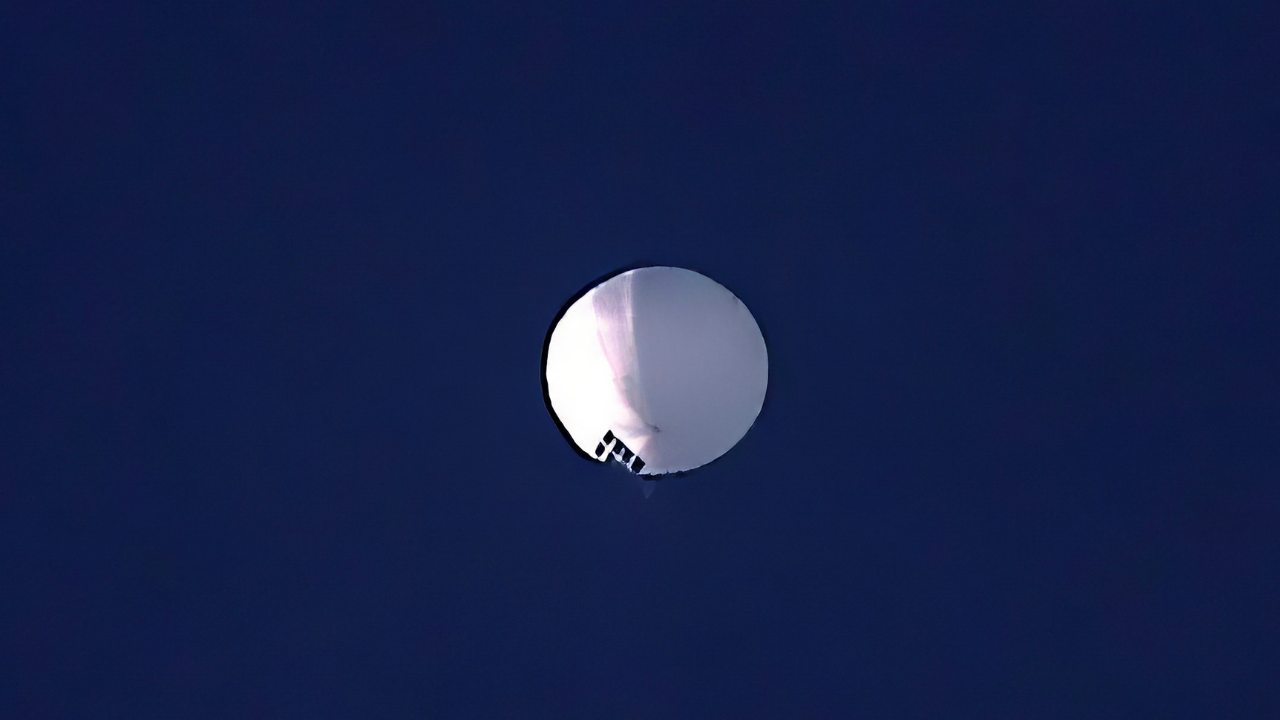 WASHINGTON: The United States shot down a suspected Chinese spy balloon as it floated off the country's southeastern coast on Saturday, drawing to a close a dramatic spying saga that drew a spotlight on worsening Sino-US relations. President
Joe Biden
approved a military plan to shoot it down , US officials said. The Pentagon did not immediately comment.
The US Federal Aviation Administration (FAA) paused departures and arrivals at three airports on Saturday including Myrtle Beach International Airport in South Carolina because of a "national security effort. " The FAA issued a temporary flight restriction to clear airspace around the South Carolina coast.
AReuters photographer said the suspected Chinese spy balloon was shot down over the southeastern US coast. "A stream came from a jet, hit the balloon but there was no explosion. It then began to fall," the photographer said.
Military leaders earlier this week had recommended against shooting down the balloon when it was over Montana due to the risk of falling debris, officials said.
On Friday, Pentagon said a second Chinese spy balloon was spotted in the skies over Latin America. "We are seeing reports of a balloon transiting Latin America. We now assess it as another Chinese surveillance balloon. We have no further information to provide at this time," Pentagon press secretary Brig Gen Pat Ryder said on Friday.
William Kim, a specialist in surveillance balloons, told AFP that the first Chinese surveillance balloon that the Pentagon found flying over sensitive US ballistic missile sites in Montana may be guided by advanced artificial intelligence technology. He said the first Chinese balloon looked like a normal weather balloon but with distinct characteristics.
It has a quite large, visible "payload" — the electronics for guidance and collecting information, powered by large solar panels. And it appears to have advanced steering technologies that the US military hasn't yet put in the air.
Artificial intelligence has made it possible for a balloon, just by reading the changes in the air around it, to adjust its altitude. "What's happened very recently with advances in AI is that you can have a balloon that. . . doesn't need its own motion system. Merely by adjusting the altitude it can control its direction. " "Earlier, you either had to have a tether. . . or you just send it up and it just goes wherever the wind takes it," Kim said.